Please tell us the person you are referring to us. We need their Full Name, Phone #, Email, and Service of Interest.
Thank you! :-) Please leave your information in the comment section.
Top Turf wants to be your choice for high-quality lawn care and pest management services. Whether you are an individual or a large business, we have solutions to fit your needs. For the office nearest you, fill out the contact form and a Top Turf representative will contact you promptly to discuss your lawn care or pest problem needs.

Satisfaction Guaranteed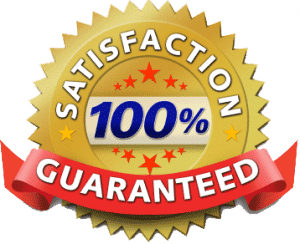 Top Turf has been around for over twenty years. Our longevity is due to our devotion to our customers and providing them with the highest quality products and exceptional customer service that we possibly can. We are located in 5 states; Georgia, North Carolina, South Carolina, Tennessee and Texas and in each of these states we are the number one family owned and operated lawn care treatment service. We outshine all the rest by building a reputation for providing superior customer service and a superior product.