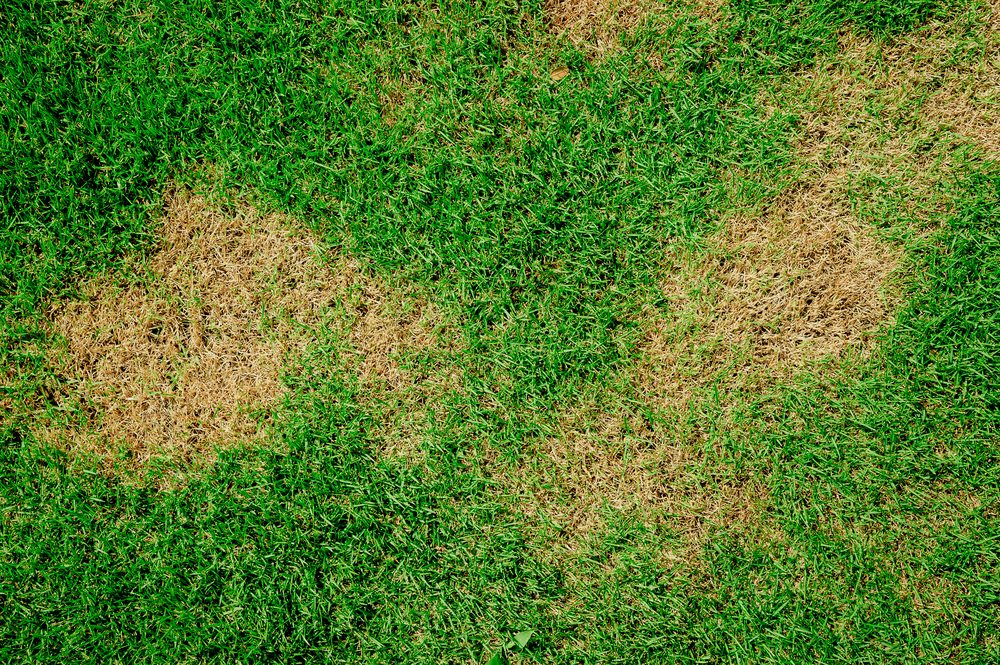 Lawn Fungus Can Be A Major Problem
Lawn fungus can be a major problem and destroy your lawn quickly, so protect your lawn from fungus problems with the Top Turf Lawn Fungus Program. Our Program consists of 6 applications of contact and systemic fungicides. The treatments are applied at a preventative rate on a timely basis throughout the fungus season. These lawn fungus treatments, along with proper watering and mowing practices, will drastically reduce the possibility of damage being done to your turf by diseases.
Preventative Lawn Fungus Program
Another benefit of the Preventative Lawn Fungus Program over simply applying fungicides after the appearance of the disease is the reduction of the spread of the fungus throughout the lawn. Keep in mind that although fungicides will kill the fungus that is currently active in your lawn, they can only protect the lawn for a certain period of time.
What's Included in Your Lawn Fungus Plan?
Individual Custom Fungicide Plan
6 (Six) Applications
Preventative Fungicide Treatments
Targeted Fungicide Treatment
Certified Technicians
FREE Service Calls
NO Contracts!
Healthy Lawn Promise