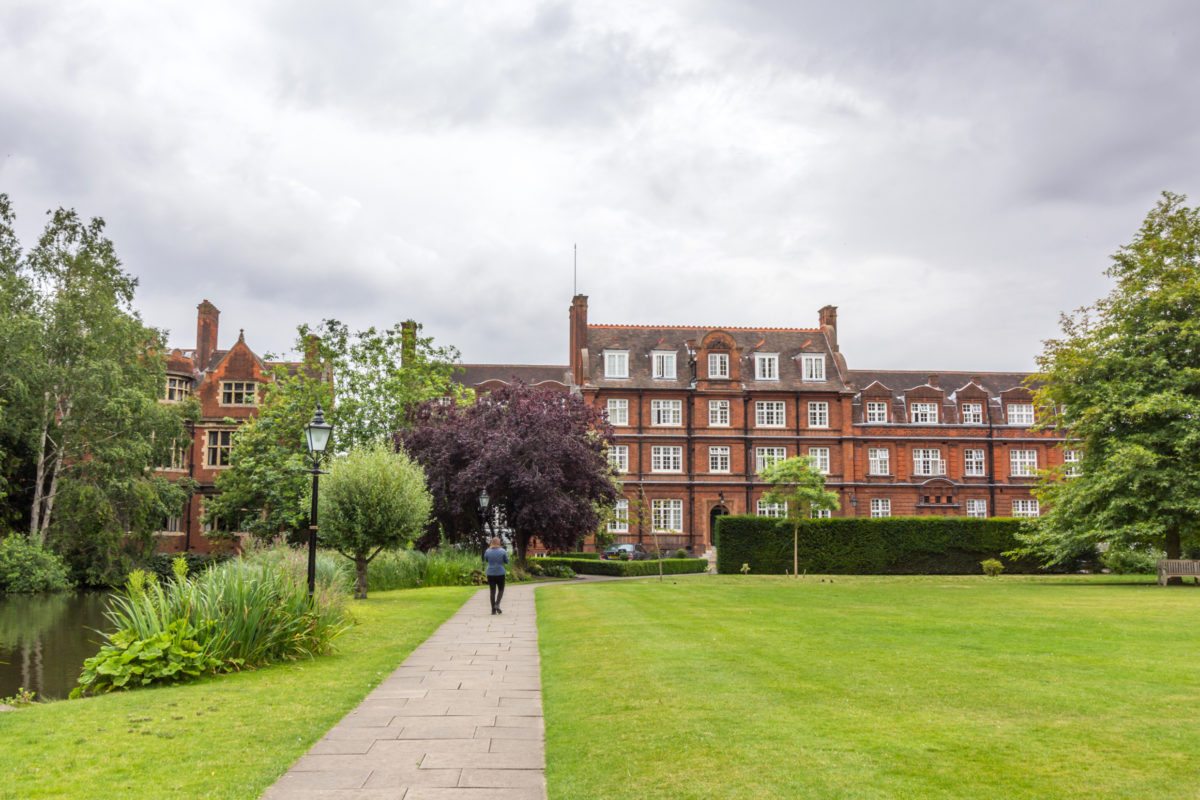 Image is Everything…We Get it!
Top Turf Commercial offers each of our commercial customers a personal contact to manage services for your account. A single source of contact means faster and more precise response. All of our commercial technicians are experienced and have received extensive training, and most are licensed and certified category 24 applicators. Our fertilization and weed control program is time-tested and proven to be effective.

Our program can be modified to suit your budget if necessary. Each of our rounds of service is vital to the health of the turf. Our lawn care program consists of regularly scheduled applications that occur at intervals of six (6) weeks. Timely executed treatments have distinguished Top Turf from the rest by offering: proactive service calls, free service calls between scheduled visits, year-round grassy weed control, and limestone to sweeten the soil and replenish depleted nutrients. Quality and customer service are priorities for Top Turf.

What Top Turf Commercial Will Do For You
Back up – We have an abundance of people and equipment to ensure prompt service.
Commitment – Our goal is to make you look good! We do this with quality people, systems, and materials.

Reduce Expenses

– Chemical services require the management and warehousing of tons of material. Many man-hours are spent to manage and account for the materials and valuable space required. We reduce this expense immediately.

Professionalism

– Our tiered level of management system is compatible with most organizations and offers accountability and focus to our services.

Long-term Relationship

– Top Turf is in business for the long term to develop relationships with customers that will stand the test of time and be mutually beneficial.
Sensitivity – Our technicians are aware of the special needs associated with the high-profile and highly trafficked property. Needs such as mowing schedules, movements of public throughout the property, cleanliness and safety during applications are major concerns of Top Turf whenever we are helping you manage your client's properties.