Lawn Care & Pest Control
Greater Charlotte, NC Area
Looking for the lawn of your dreams? We can Help!
⭐️⭐️⭐️⭐️⭐️ Average Google Rating: 4.8 out of 5.0
Is Your Lawn As Beautiful As You Want It To Be?
Homeowners in Charlotte, NC know that Top Turf understands North Carolina turfgrass. We have proudly served the area since 2002, and in that time, we have built a stellar reputation for being a reliable, trustworthy family-owned lawn care company. Our local Charlotte Metro lawn care experts have many years of experience using quality fertilization and weed control products that will bring out your lawn's full potential.
Do You Have Thin, Bare Patches And Weeds?
No Problem... We Got This.
Instead of wasting time and money on products that don't work, you could be spending time enjoying your beautiful yard.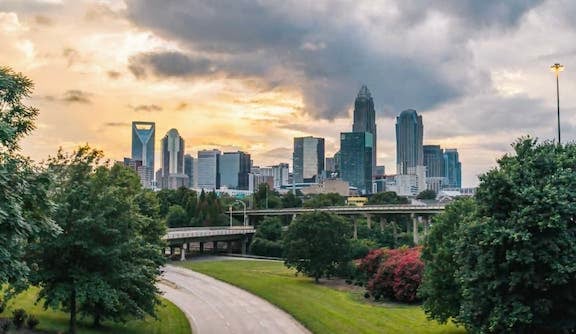 At Top Turf, We Get It.
We understand that you're tired and frustrated dealing with your weed-infested lawn. Stop wasting money on lawn fertilization and spending hours pulling weeds from your lawn. There's a better way!
We know that you take pride in your home. We also know the Charlotte area, so we know the kinds of issues you face with your lawn. That's where we come in to help.
Continual Lawn Care...
Our year-round Fertilization & Weed Control program will give your lawn exactly what it needs for the exact time of year. Different seasonally-balanced fertilizers, nutrients, and weed controls are beneficial during different times of year as seasons pass, so we customize your lawn care plan for YOU.
We know what your lawn needs, and when it needs it. That's the Top Turf difference.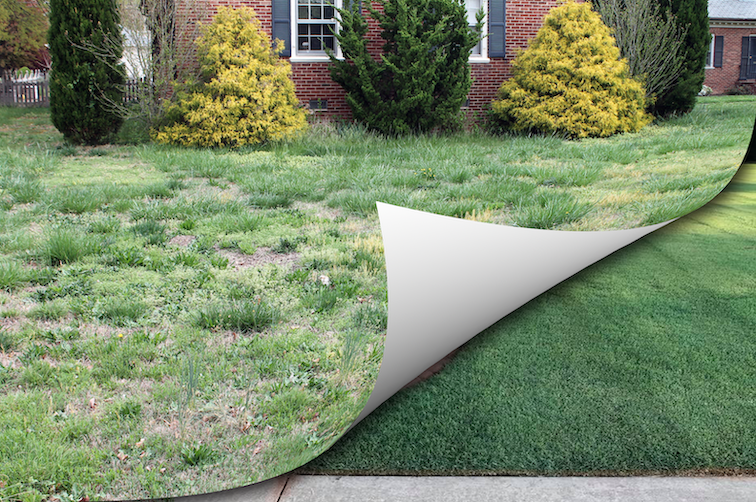 Services Offered
Charlotte, NC
Everything you need to transform your property into what you've always wanted.
Time to elevate your lawn...
The Reviews Are In... Our Customers Think We're Awesome!


Rich is a great tech! Friendly and knowledgeable. Thank you so much, my yard is looking great!
Emerald P.
Recommends Top Turf


This is a great company. I've been with them for over 10 years. Their technician, Steven, is friendly and provides a great service. I highly recommend them!
Nancy B.
Recommends Top Turf


Tim was our service technician today. He was timely, informative, and very quick to complete the job that he was scheduled to do. He provided great advice and made suggestions for how we could continue to improve the lawn following the Top Turf service.
Nataki G.
Recommends Top Turf
It's Time to Transform Your Lawn
Our customers have loved us for over 25 years. And they stick around, too - giving us the highest retention rates and reviews in the industry... Here's how: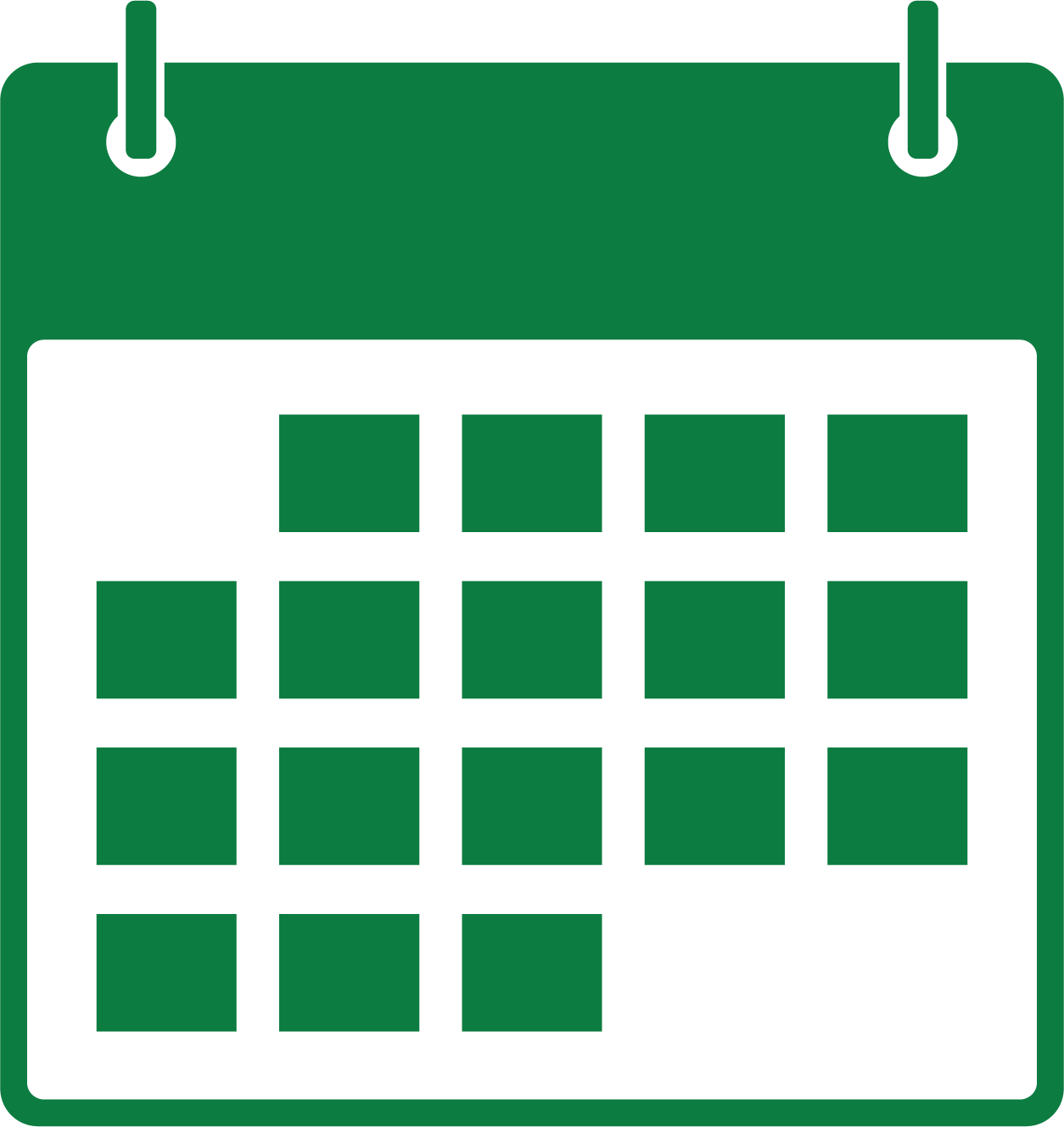 Ongoing Treatments
Our Fertilization & Weed Control program includes continual treatments every 4-7 weeks throughout the year for constant protection.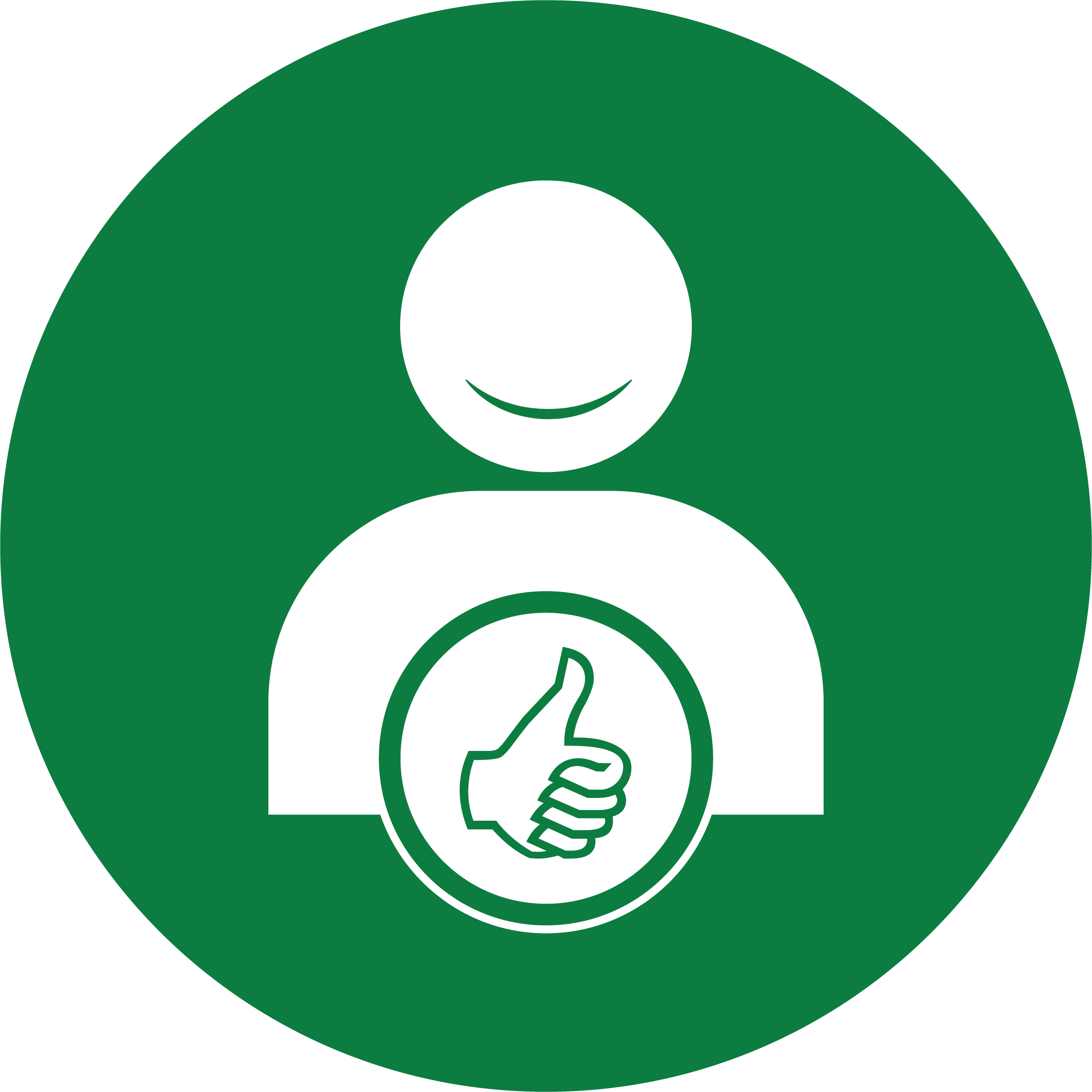 Friendly Technicians
Our technicians are knowledgeable and will answer any questions you have. They're ready to help you achieve a healthy and green lawn.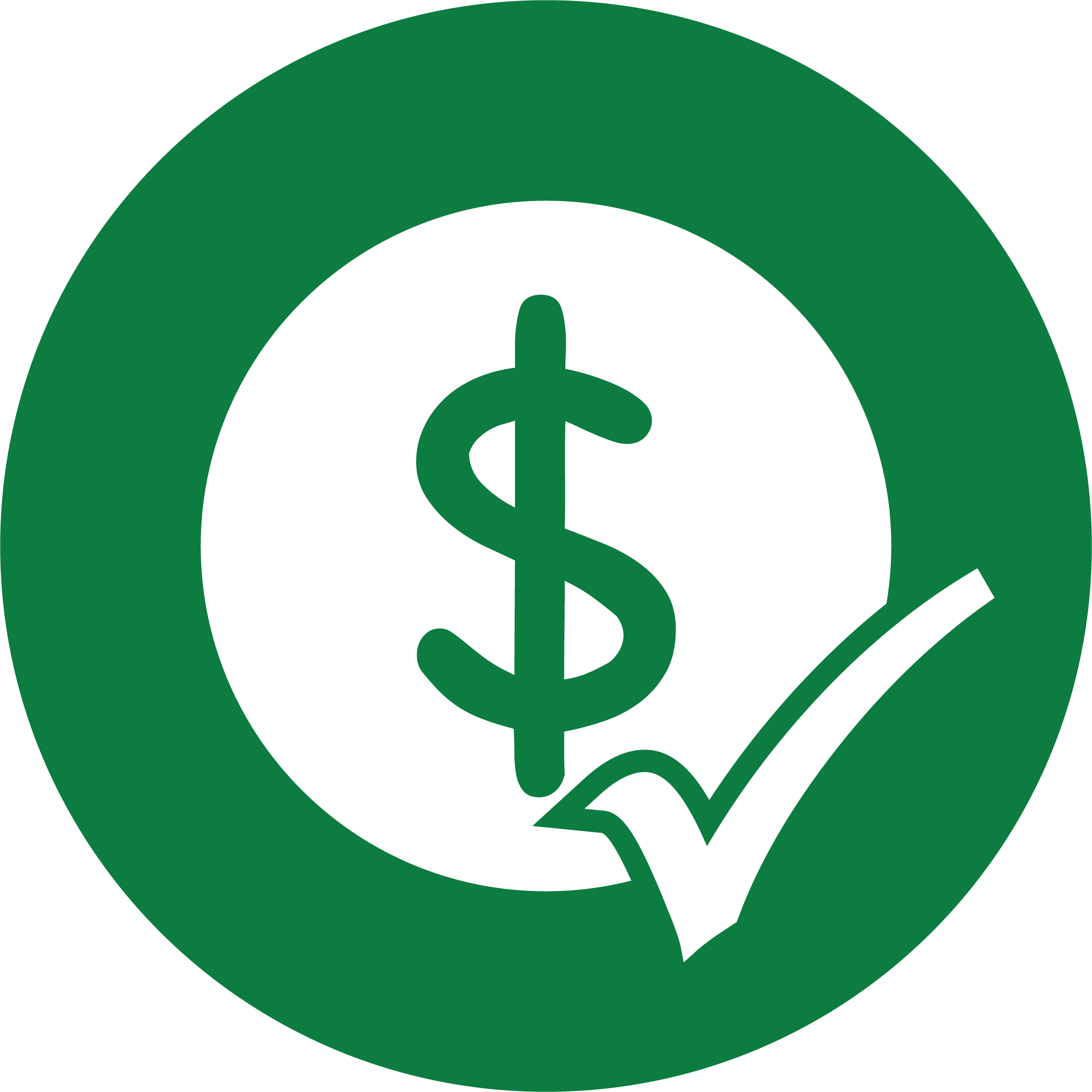 Extremely Affordable
Our pricing is very budget friendly, and is only charged per service so you can stay on track with your payments easily.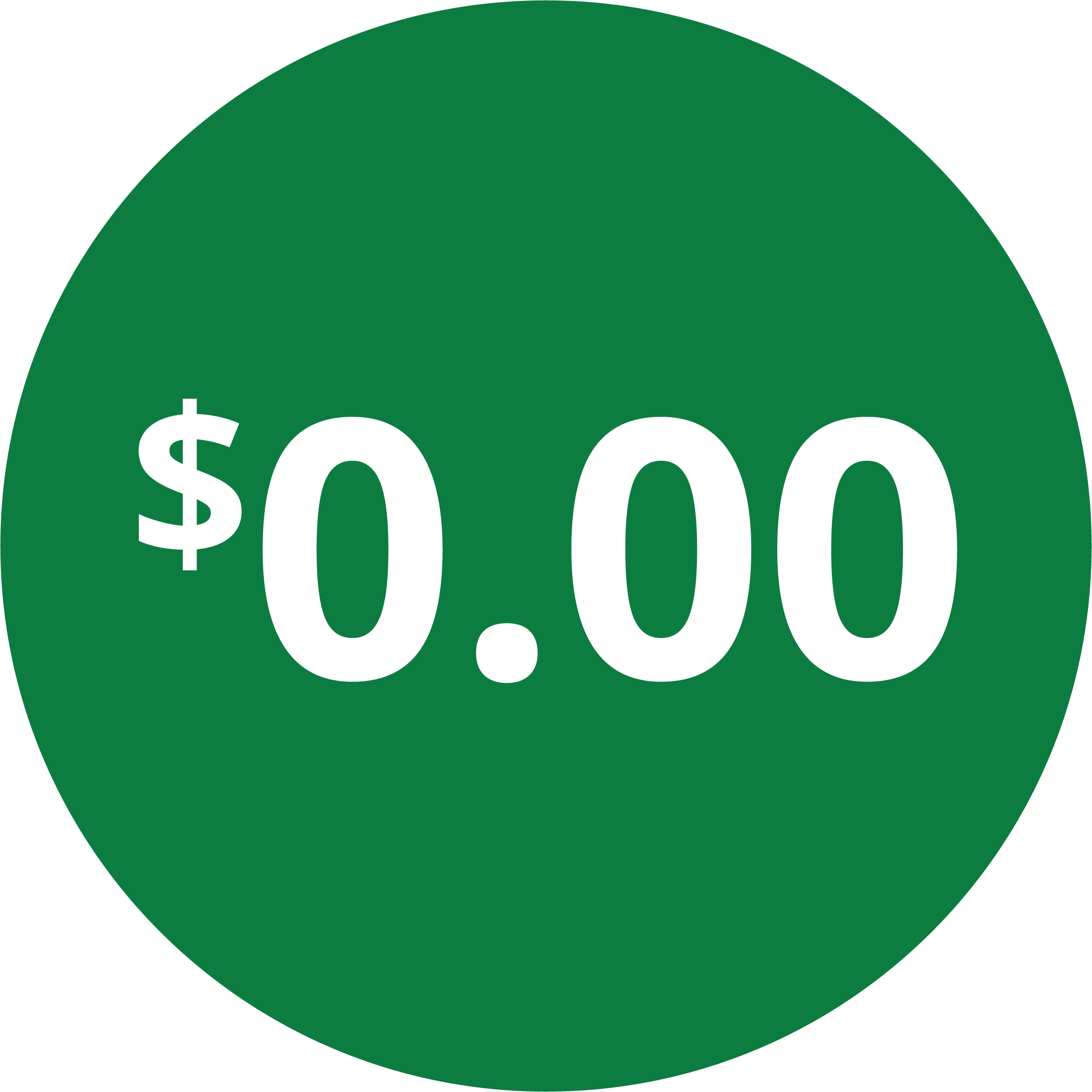 Free Service Calls
Our weed control is highly effective, but if stubborn weeds pop up between services, we are happy to retreat your lawn at no extra charge.
Top Turf's guarantee is your 100% satisfaction
Your neighborhood weed and pest control experts
The Top Turf experience is more than just your average lawn care. We are a part of our customers' lives and the communities in which we serve. We amplify the voice of the customer and help them improve the look and value of their yard, offering several different programs and services that will provide value and beauty to the place where they live, work, and play.
No contracts
Friendly technicians
High-quality products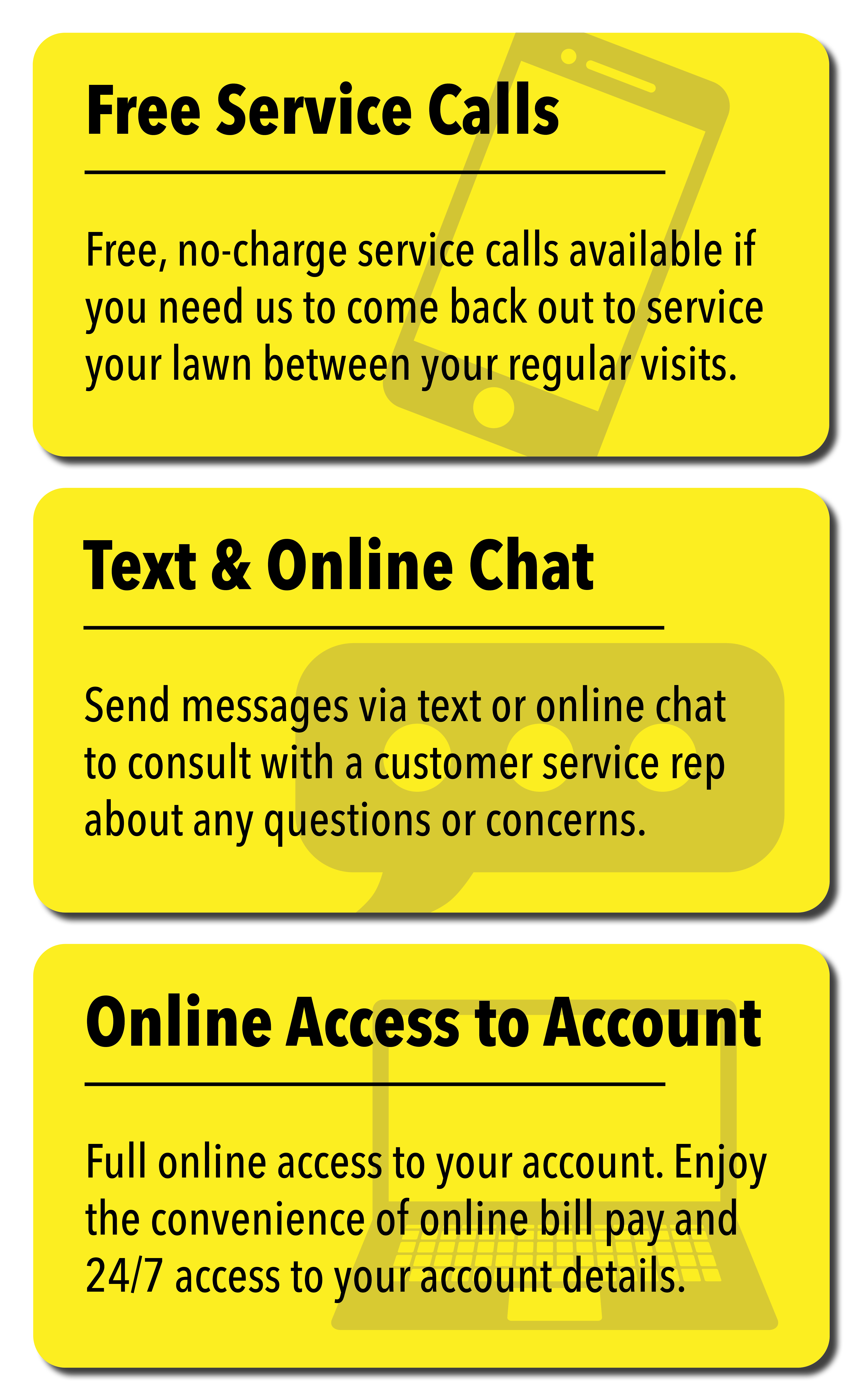 Proudly serving the greater
Charlotte, NC area & parts of South Carolina
A
Alexis
B
Barium Springs
Belmont
Bessemer City

C
Charlotte
Cleveland
Concord
Cornelius
Crouse

D
Dallas
Davidson
Denver

F
Faith

G
Gastonia
Gold Hill
Granite Quarry
H
Harrisburg
High Shoals
Huntersville
I
Indian Trail
Iron Station
K
Kannapolis
Kings Mountain

L
Lancaster
Landis
Lincolnton
Locust
Lowell

M
Maiden
Matthews
McAdenville
Midland
Mineral Springs
Monroe
Mooresville
Mount Holly
Mount Mourne
Mount Pleasant
Mount Ulla

N
Newell
Newton

O
Oakburo

P
Pawcreek
R
Rockwell
S
Salisbury
Shelby
Sherrils Ford
Spencer
Stanfield
Stanley
Statesville
T
Terrell
Troutman
W
Waxhaw
Wingate
South Carolina
Bowling Green
Catawba
Clover
Fort Mill
Inman
Rock Hill
Van Wyck
York