Flea & Tick Control
Protect your pets and family from the harmful pests outdoors. We have effective treatments and affordable prices.
Don't let fleas and ticks bother your pets
Fleas and ticks not only cause itching bites, but they can also spread diseases to your furry friends.
Blanket Application
We will treat your entire lawn with an application that will help you keep your pets protected from fleas and ticks!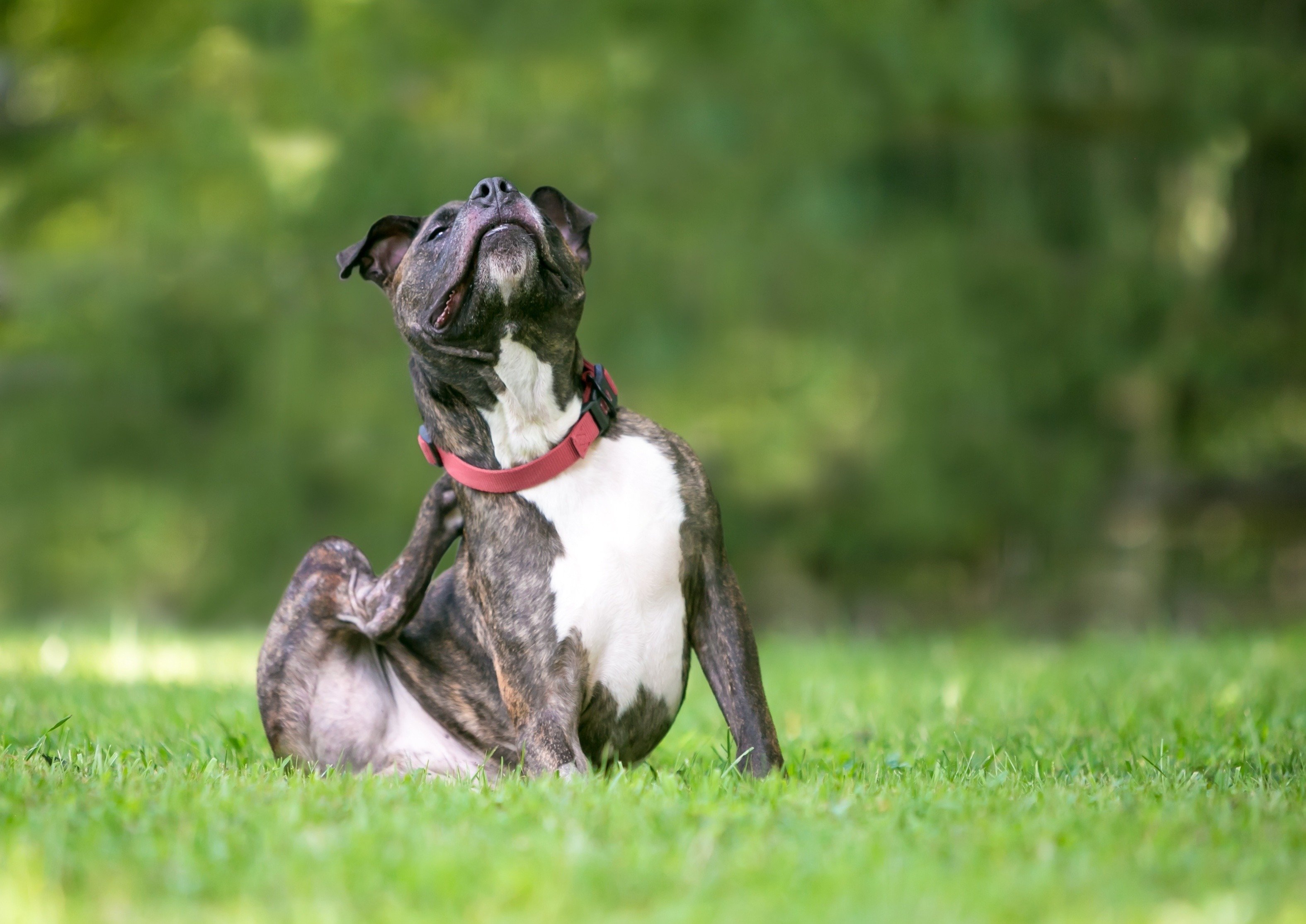 – – Flea & Tick Control – –
No more risking the health of your pets. Get rid of these parasitic pests!
What To Expect
No More Fleas or Ticks!
We promise to help you get rid of annoying fleas and ticks so they won't hurt your pets.
Subtle Intrusion
Fleas and ticks are very elusive. They can quickly infest your pets and home without you even being aware of their presence. Once established in your home, they can be difficult to eliminate completely. This causes a whirlwind of other issues, including risk of disease.
Comprehensive Application
With the Flea & Tick Control program, your entire lawn will be treated for fleas and ticks. We make sure to protect all of your furry friends from the inconvenience of the itching bites and the burden of potential diseases.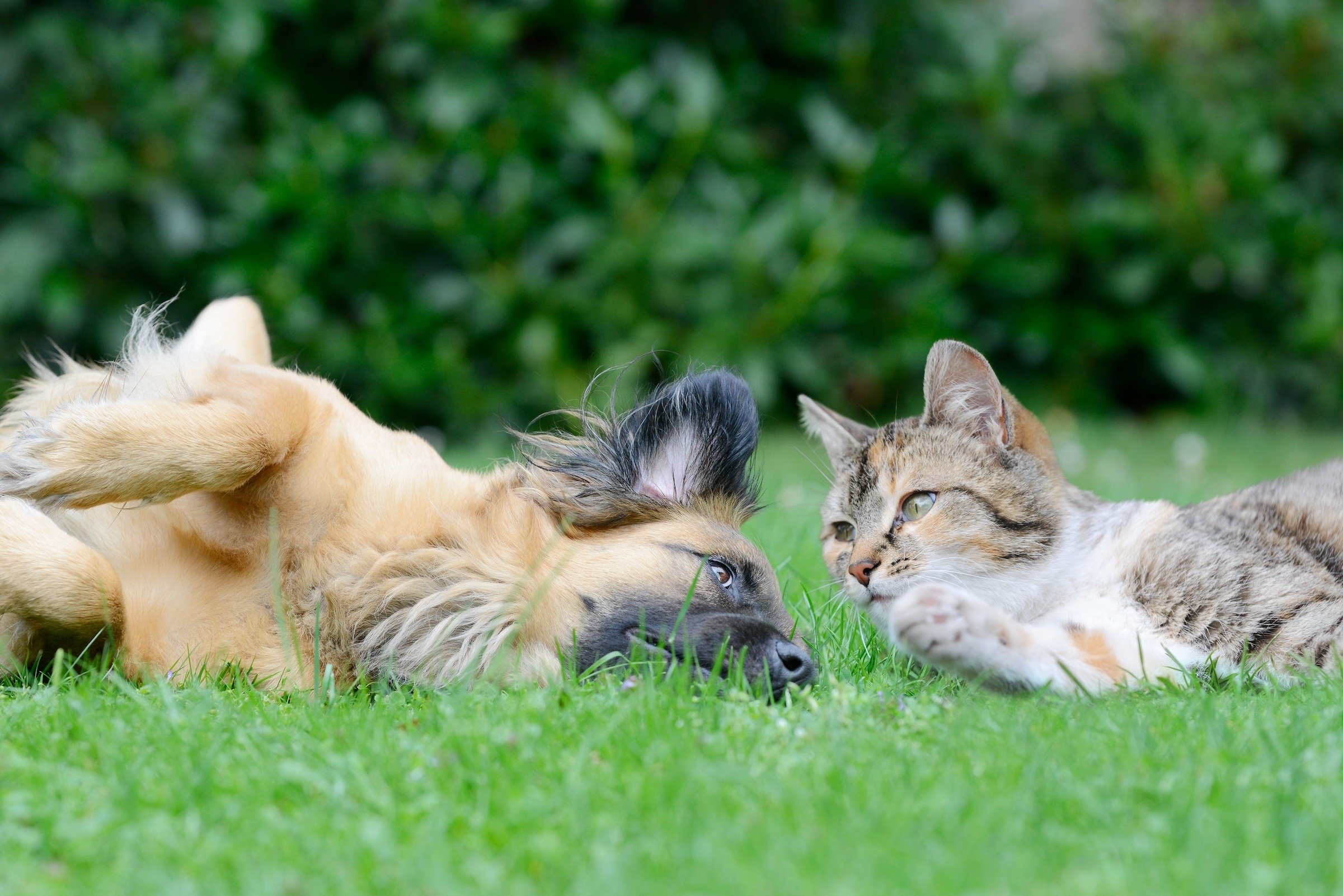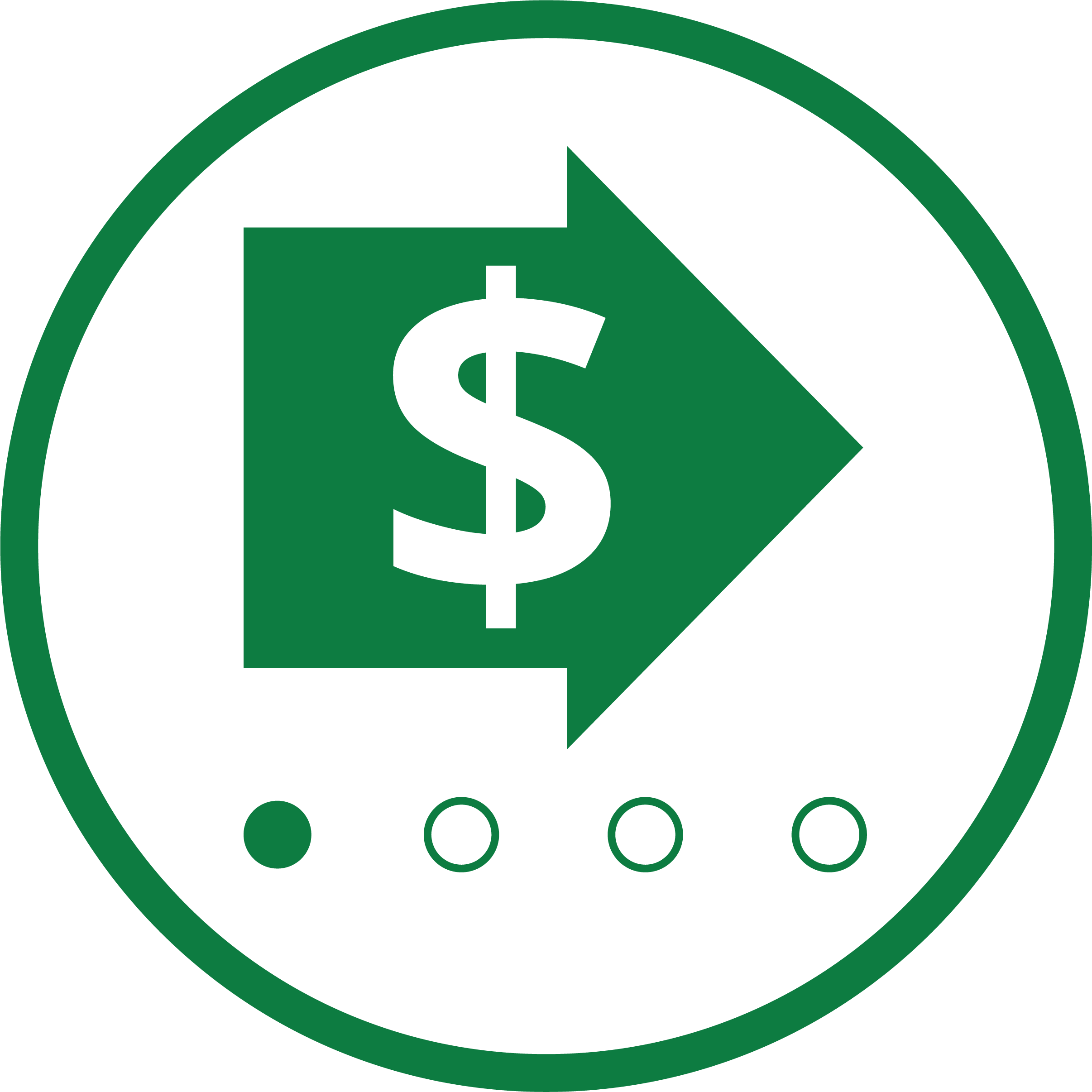 Pay As You Go
No upfront cost, and no payments are charged until your treatments are completed. We do require you to have a credit card on file.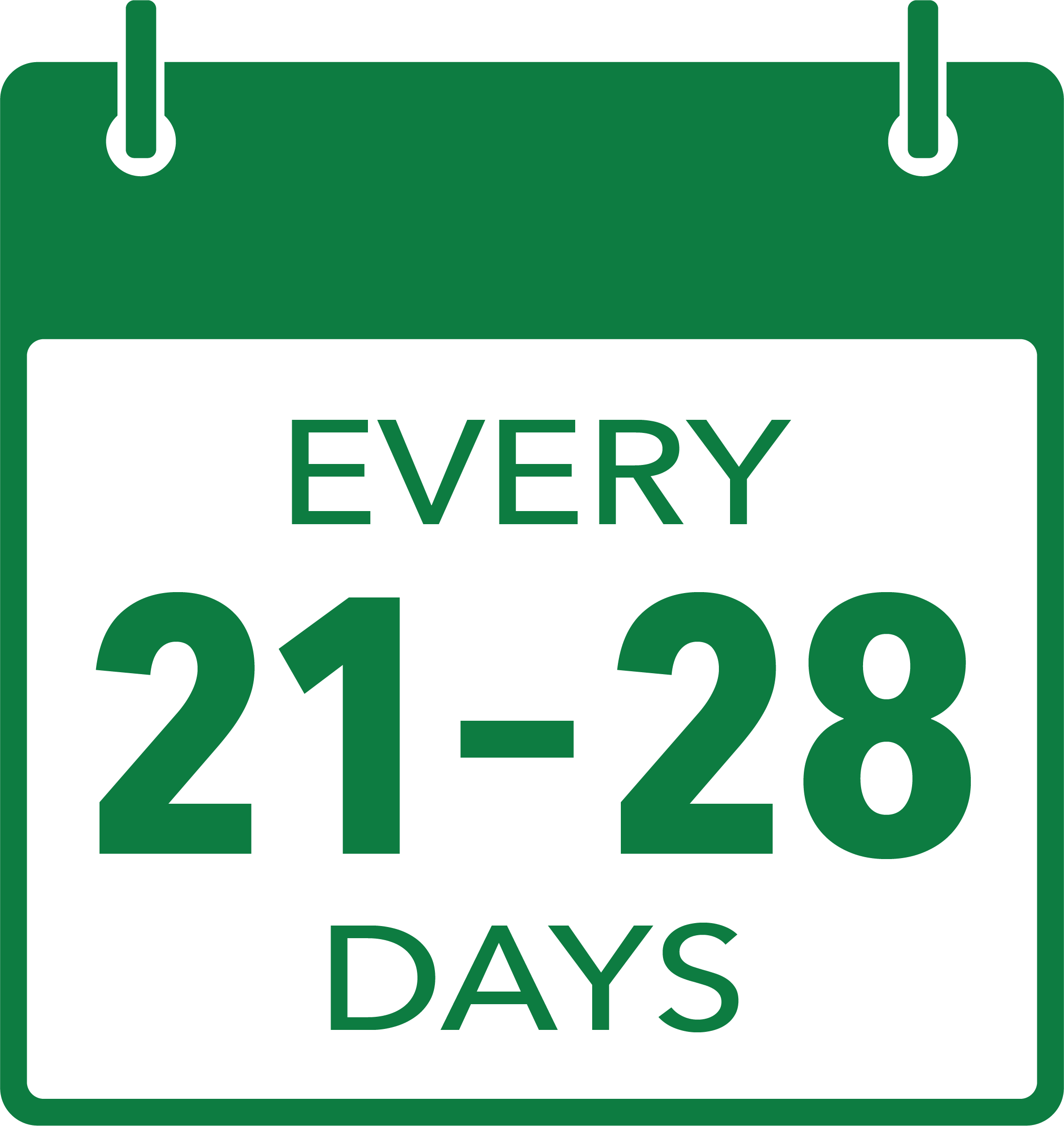 Ongoing Treatments
Applications go on through the summer season, between the months of April and October, with one treatment per month.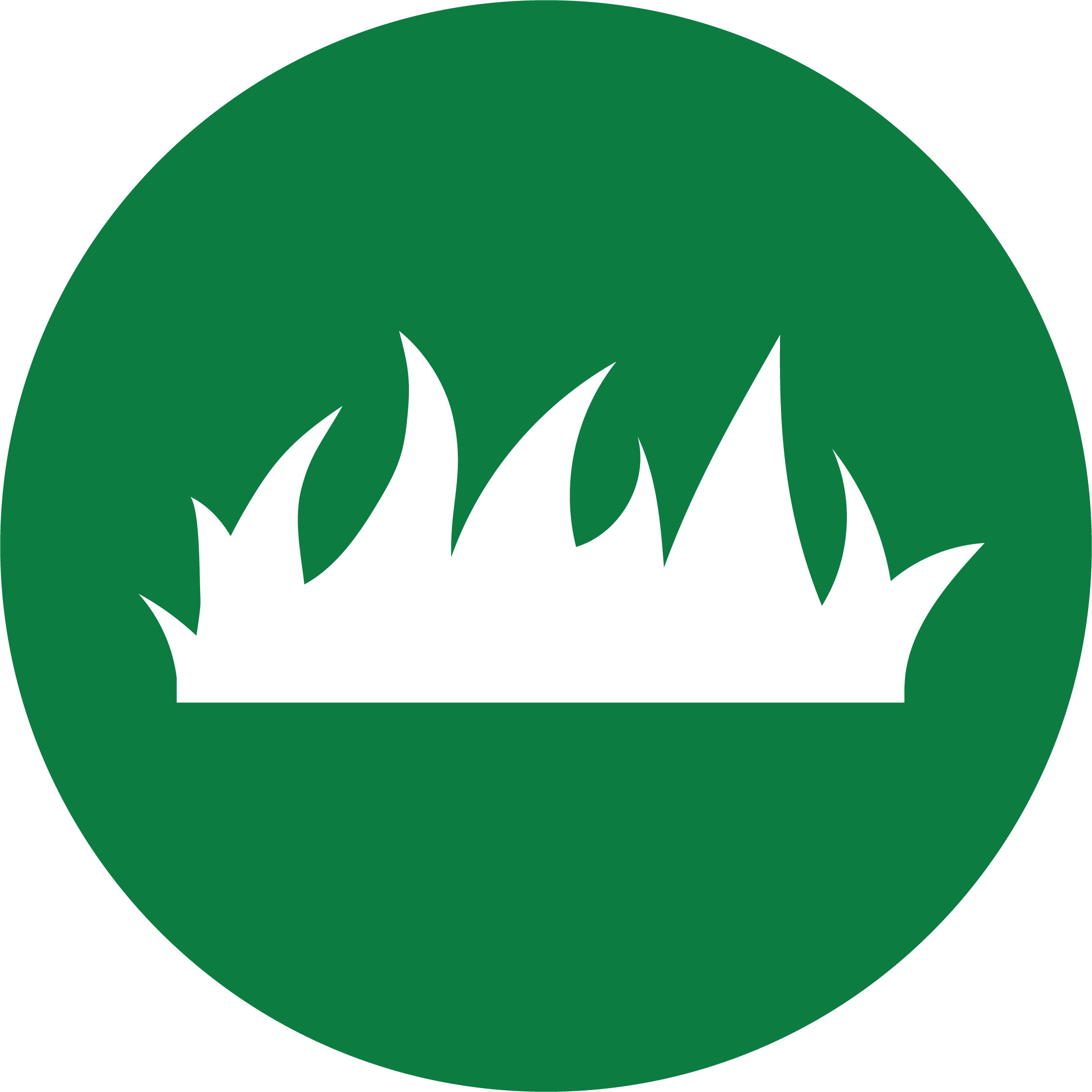 Full Lawn Coverage
Each treatment is applied to your entire lawn to make sure that fleas and ticks can't enter your yard. That means full protection!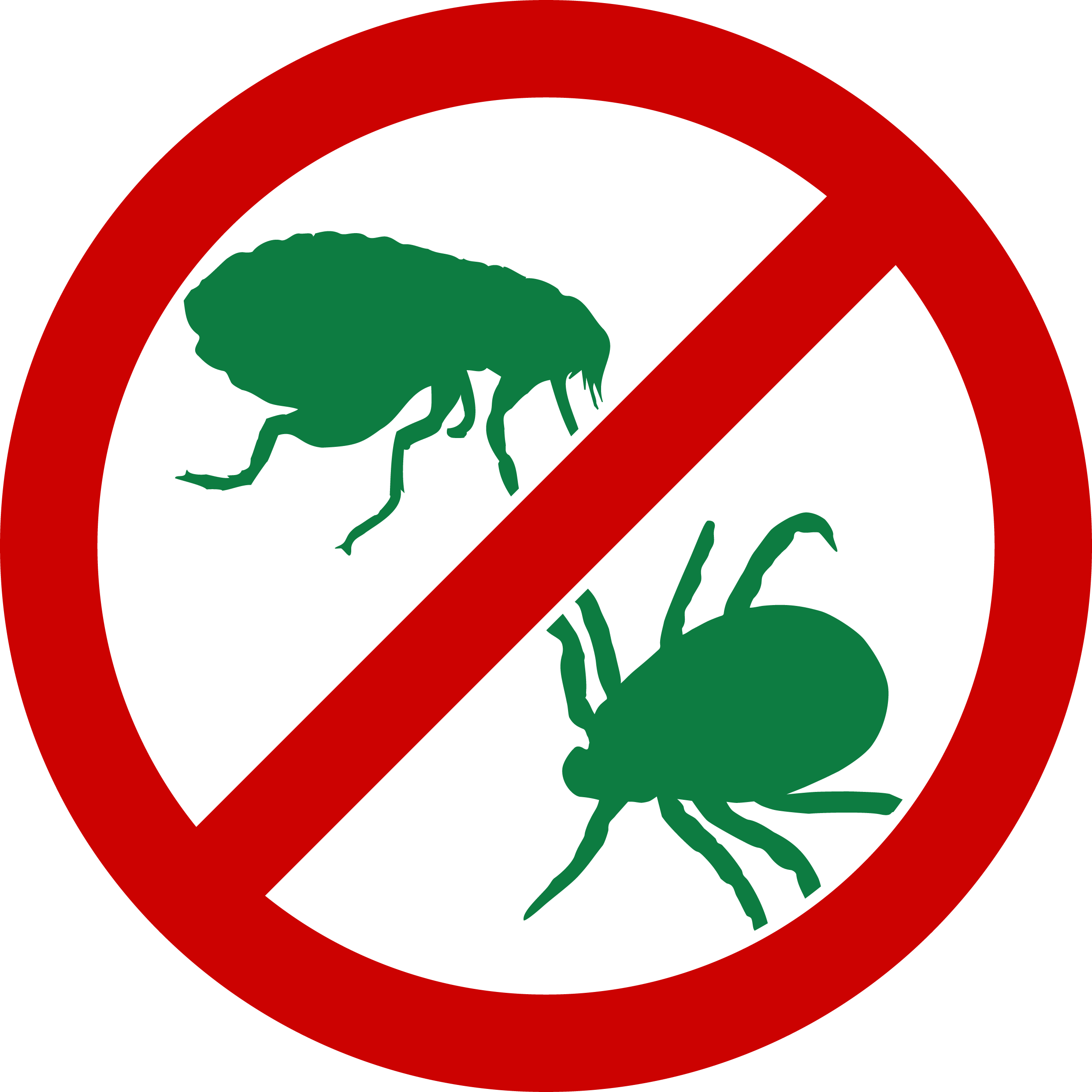 Satisfaction Guarantee
We put you first, and our number one goal is to keep you satisfied. We strive to meet and exceed your expectations.
What Our Customers Think...


Willie just treated my property for fleas & ticks. I've used this service from Top Turf for about 5 years. My dogs have never had a flea or tick.
Caroline J.
Flea & Tick Customer


Tay came out and sprayed our lawn for fleas & ticks. Thank you, Tay. Great job.
Linda C.
Flea & Tick Customer
Enjoy a flea-free lawn!
With your lawn clear of fleas and ticks, you have more time to enjoy your lawn with your pets and family
No worries about your pets and home being infested with bothersome parasites
Let the good times roll!
Ready to start service?