Core Aeration
Develop strong roots and increase the uptake of nutrients and oxygen more effectively and efficiently. Core Aeration will wake up your turf and help it transition out of dormancy much easier and faster.
Do You Have A Thin, Dull Looking Lawn?
Do you want a thick, robust lawn that grows and spreads more laterally? Then it's time to start core aerating!
Restore and Replenish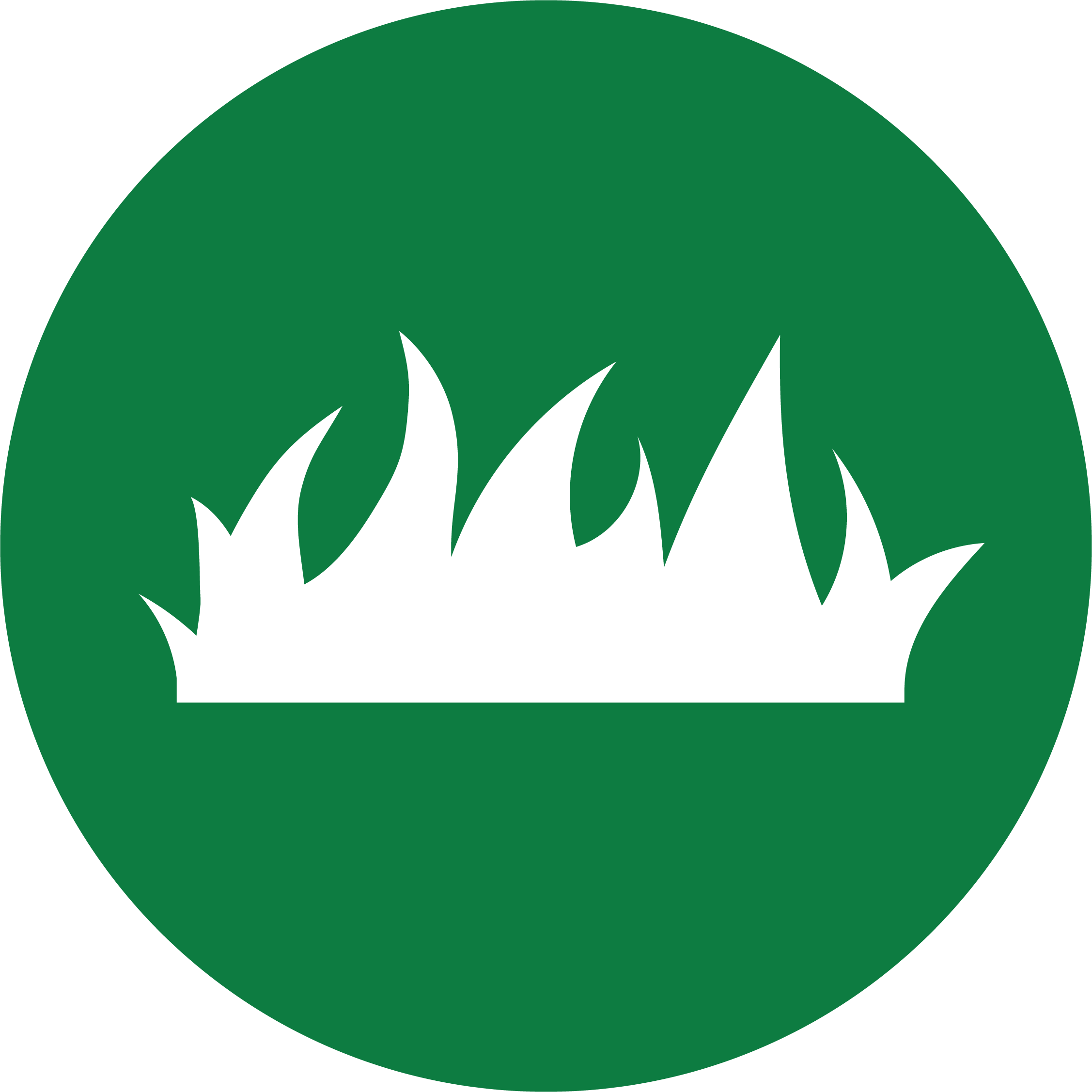 RESTORE your lawn without trial and error. Core Aeration is a key process for eliminating soil compaction in your lawn and improving the overall health of your turf, including the root system, grass blades, and soil.
Here's What To Expect!
Think Green!
We're committed to giving you a thick, green, gorgeous lawn!
Core Aeration
Here's our process–
Your tech will come out to your lawn and knock on your door to let you know the crew is there to core aerate your lawn.
We will core aerate your lawn to allow more nutrients to reach the roots.
Our Core Aerator tines will go approximately 2 to 3 inches deep into your soil.
The plugs, or "cores," of soil are removed. Holes are left in the ground, and the core plugs are left on top of your lawn to dissolve back into the soil system with water.
Core aeration reduces soil compaction, creating a channel through which oxygen, water, and nutrients can penetrate the soil and reach the roots.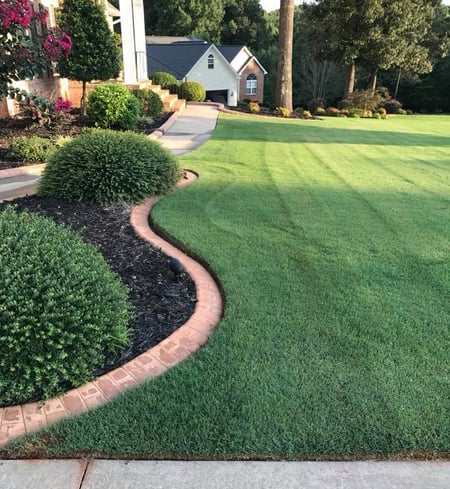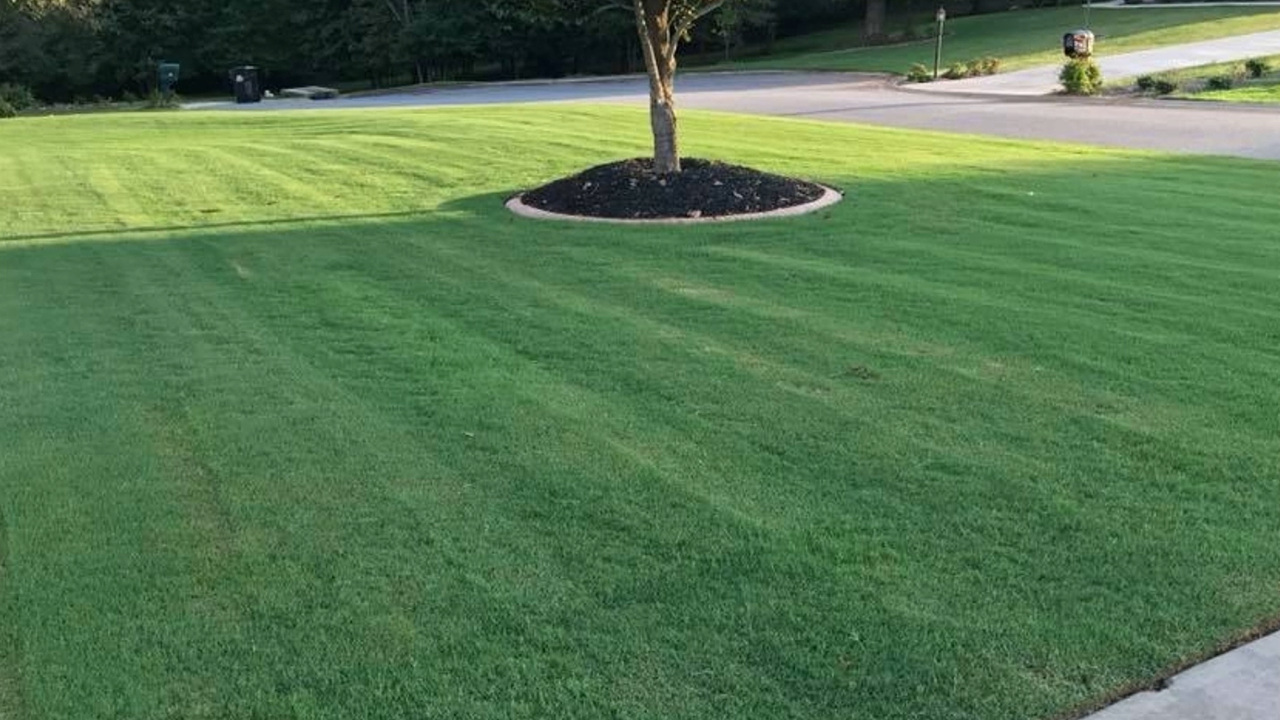 Warm-Season Grass
Bermuda, Zoysia, St. Augustine
Core aeration for warm-season grasses is performed once a year in the Spring. Core Aeration will wake up your turf and help it transition out of dormancy much easier and faster, strengthening its roots after the long winter of dormancy.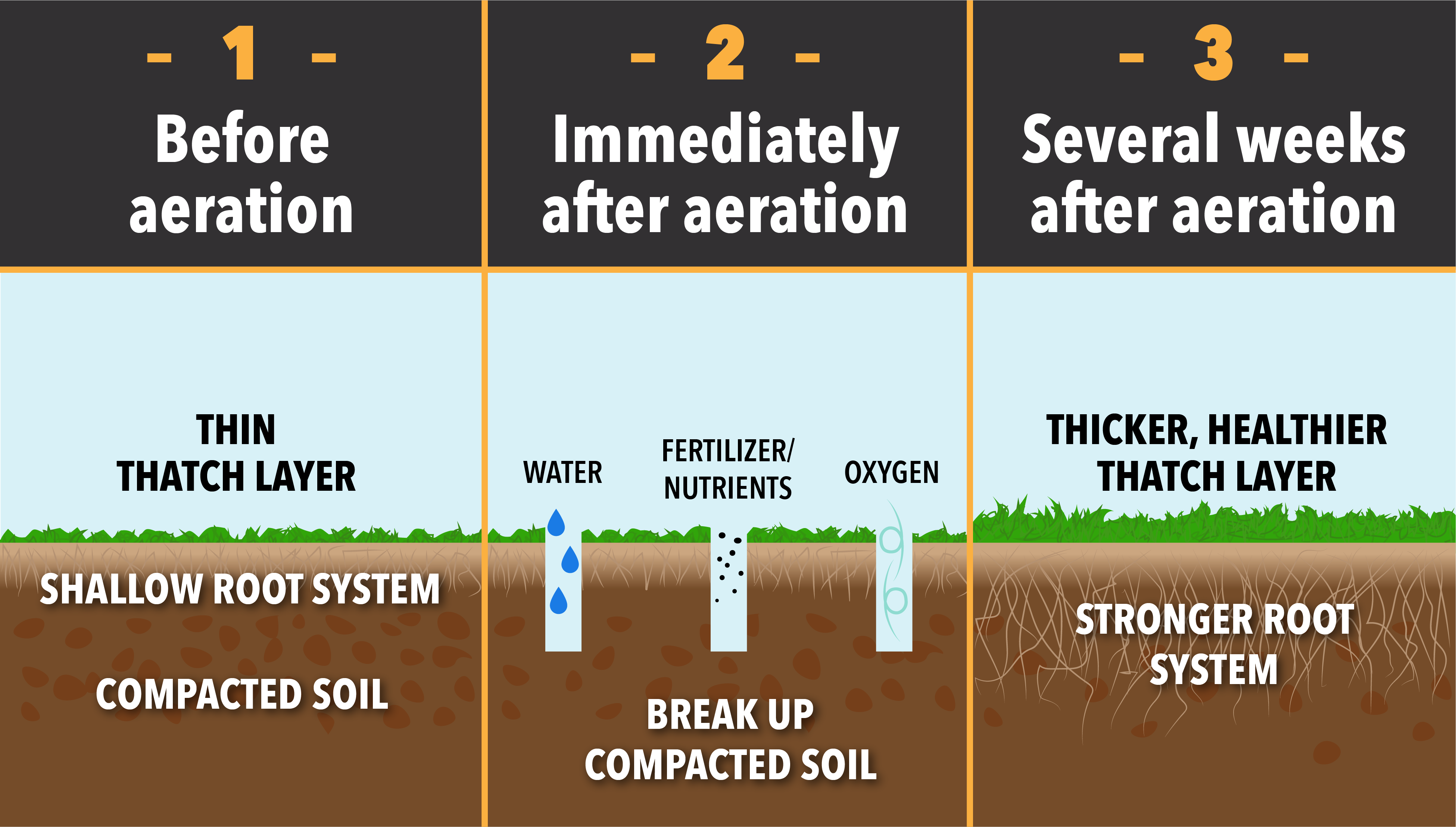 Root Expansion
Let roots breathe!
Compacted soil severely reduces the ability of your root system to expand and take in water and nutrients. Core aeration relieves soil compaction and promotes the expansion of the roots, which leads to thicker, healthier grass.

Healthy Lawn Promise
You can count on us!
Our technicians are well-trained, professional, and friendly. They do the job right with 100% satisfaction guaranteed. Please let us know if you ever have any questions or concerns regarding core aeration service to your property.
Improved Absorption Rate
As a result of aeration, your lawn will enjoy...
More effective watering as it can reach the roots more easily.
Reduction in water runoff.
Improved oxygen flow to the soil.
Increased fertilizer absorption rate, creating a thicker, denser lawn. What Our Customers Think ...


Technicians Tim and Chris did a great job aerating my yard. Professional and courteous and knowledgeable.
Paul H.
Aeration Customer


Mason and Dakota were the technicians that did our aeration last week. They came to the door to see if we had any specific concerns, they knocked out the work quickly and did a great job!
Greg B.
Aeration Customer


Timothy did the aeration on our lawn, and he was polite and efficient in doing the work quickly, but accurately. We have had very good service from Top Turf.
David U.
Aeration Customer
Over 4,000+ verified reviews on Google
The lawn that will make your neighbors jealous
After core aeration, your warm-season lawn will be healthier than ever before
No worries about thinned out areas that make your lawn look patchy
Live life to the fullest with your people out on your new strong lawn
Let the good times roll!

Ready to schedule?