Locally owned and operated, Top Turf has been around for over twenty years. Our longevity is due to our devotion to our customers and providing them with the highest quality products and exceptional customer service. Located in Georgia, North Carolina, South Carolina, Tennessee and Texas, we are always the number one family owned and operated lawn care treatment service in each market we represent. We have built a reputation for providing superior customer service and a superior results that just out shine all the rest.
We are here to answer all of your lawn care questions and concerns. Not only do we value our customers, but we keep them with quality and service. This is why we require NO CONTRACTS and why our programs and services are only pay-as-you-go or pre-paid. If our customers need additional treatments, we offer FREE SERVICE calls to retreat your lawn or spray again if needed. We pledge to our customers that they will be satisfied with our service or product or we will come out to their property for FREE, no additional cost. Our willingness to put our reputation on the line makes us stand out from the competition.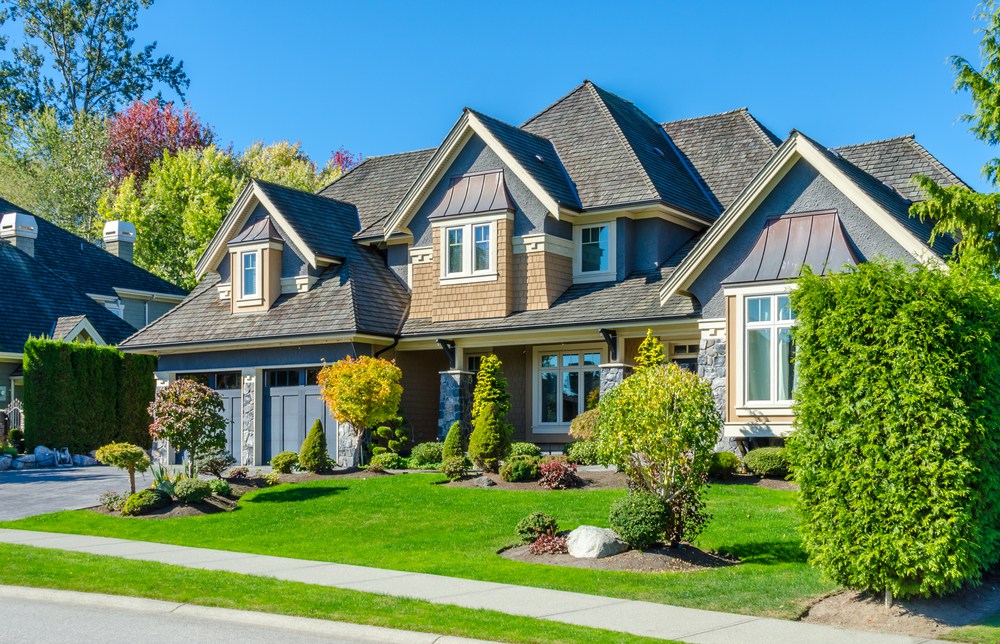 Outstanding Results
Continuing service: Top Turf's regular, year-round service is the key to a successful lawn care program. We take the guesswork out of lawn care with highly trained specialists and properly timed treatments. In fact, once you begin service with us, we make sure your lawn thrives because we continue to provide the correct applications, without interruption, year after year.
At Top Turf Lawn Care and Pest Management, we strive to make your lawn look so gorgeous, you will not only be proud to look at it, but you will also be proud to show it off to your friends and family. We understand that your lawn is an extension of your home and where you relax and enjoy family time. It is important to us that you get to spend quality time with your family, able to sit back enjoy your lawn. Your happiness is our greatest success.
Time Saving Convenience…
FREE Service Calls
More convenient and less time-consuming than "do-it-yourself" programs, our programs and services are trouble-free. You do not have to keep track of when to treat your lawn and landscape. You also do not have to stockpile messy products. There are no worries about the timing of the treatments because your Top Turf specialist arrives just at the right times of seasonal applications to your lawn, trees, and shrubs. You do not even have to be home when your technician arrives. After treatment, he will email any information you need to know. This includes tips and special instructions for your lawn and landscape. All you have to do is maintain good watering, mowing, pruning, and other cultural practices.
Get Connected
Top Turf wants to get connected with our current and new customers. Click below to like us on any or all of our social media pages including Facebook, Instagram, Twitter, Pinterest or You Tube. Follow us so you can learn more about grass tips, weeds, or any other fun ideas or projects to do outside for your home. We are here to help you and provide you with the necessary information to keep your lawn looking amazing!