Top Turfs Guarantee is your 100% Satisfaction
"Your neighborhood Weed and Pest Control Experts"
Top Turf is more than just about providing lawn care. We are a part of our customers' lives and the communities in which we serve. We amplify the voice of the customer and help them improve the look and value of their yard. Offering several different programs and services that will provide value and beauty to the place where they live, work and play.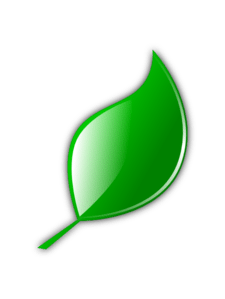 If you need us to comeback out to service your lawn in-between visits, we offer a no charge free service call to our customers.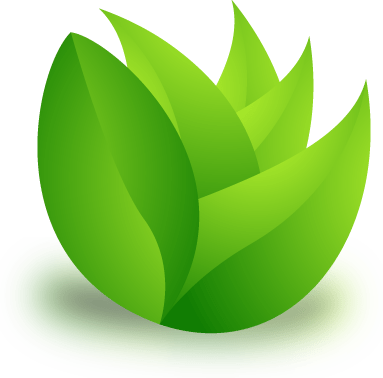 You can send messages via text to any branch as well as chat with a customer service rep online if you have any questions or concerns.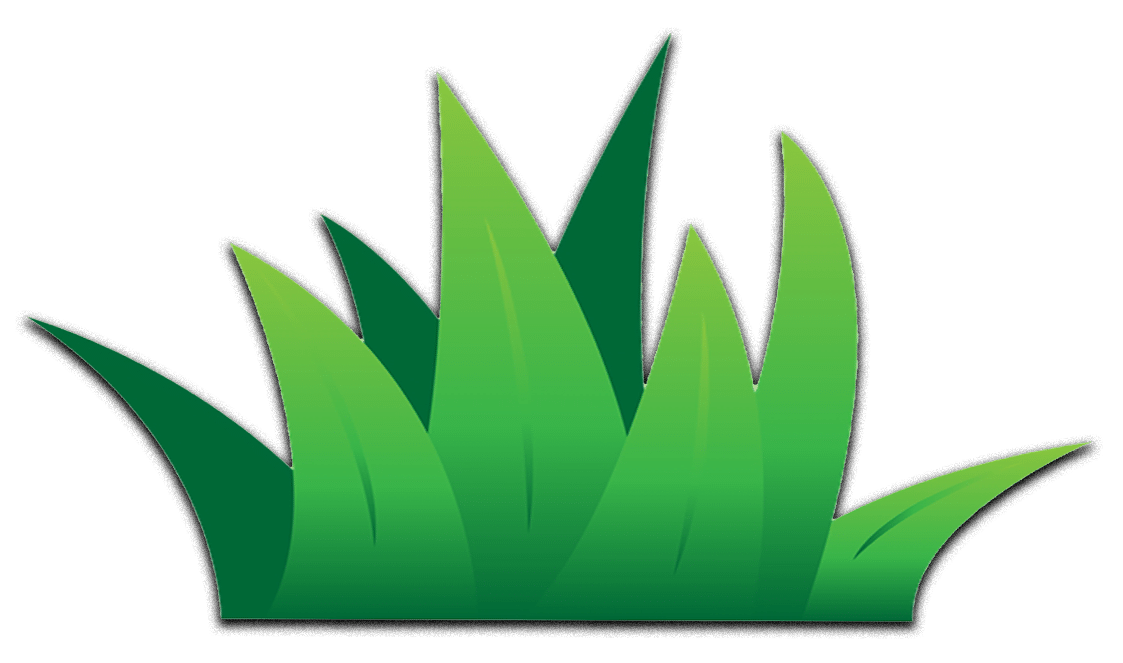 We offer full access to view your account. You can access your balance, treatments, and place orders for other services 24/7.