We offer free service calls anytime. That's right, we will happily come out to your property as often as needed between scheduled visits to give any necessary treatments that will ensure your satisfaction.

Satisfaction Guaranteed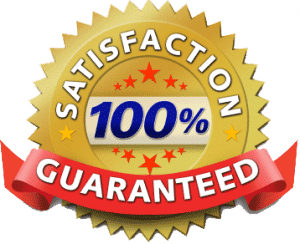 Top Turf has been around for over twenty years. Our longevity is due to our devotion to our customers and providing them with the highest quality products and exceptional customer service that we possibly can. We are located in 5 states; Georgia, North Carolina, South Carolina, Tennessee and Texas and in each of these states we are the number one family owned and operated lawn care treatment service. We outshine all the rest by building a reputation for providing superior customer service and a superior product.