Pest Control
Programs & Services
Everything you need to keep you, your family, and your property protected from pesky pests.
That face look familiar?
We'll promptly fix your pest problem...
and keep them away!
Whether you have an issue with bugs in your home or you're having trouble enjoying your outdoor area, we're here to help. We'll eliminate your issue and continue with regular treatments to make sure that it stays that way!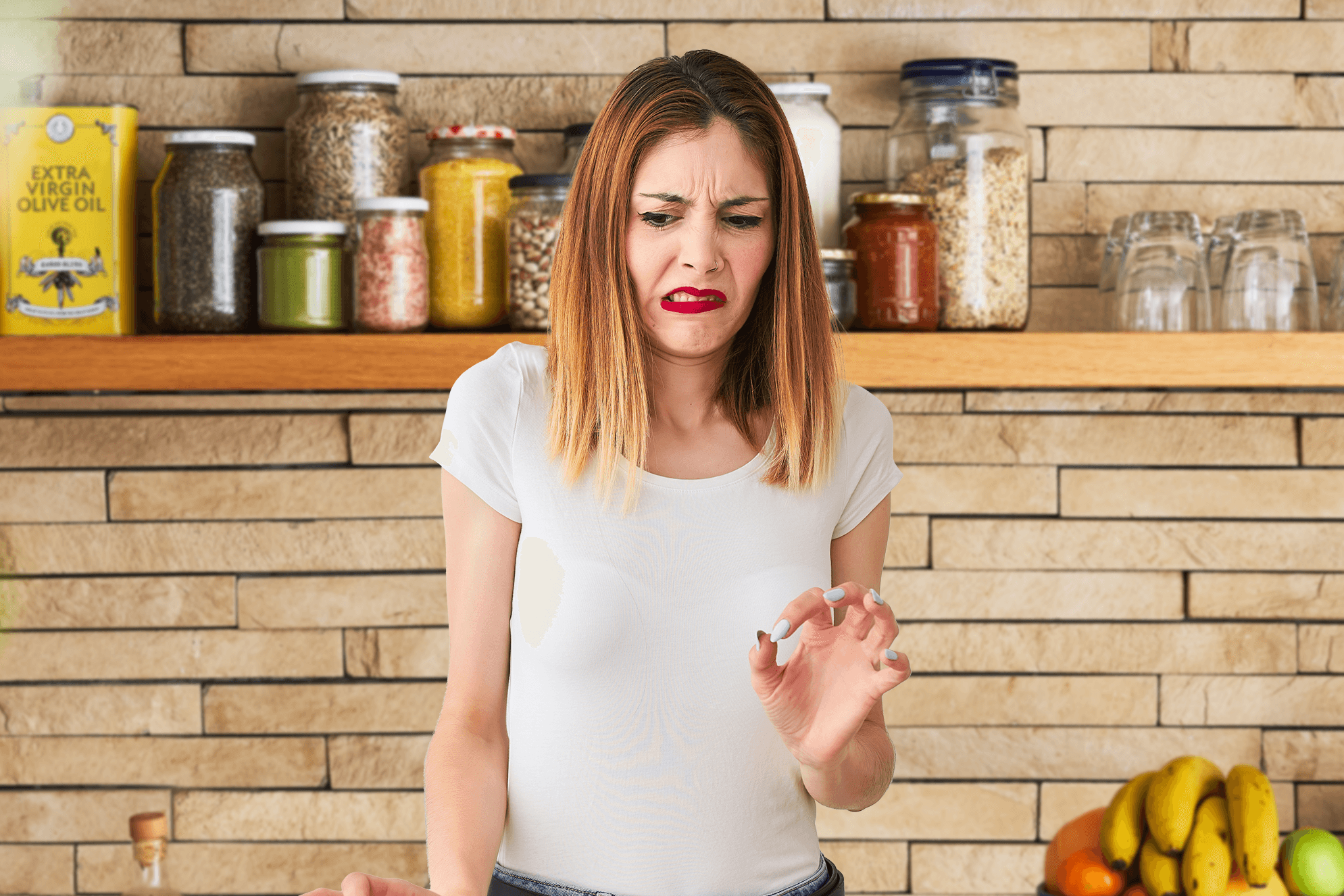 Give your property the Top Turf Advantage!
Check out our Pest Control Programs & Services below–
In-Home Pest Control
In-Home Pest Control
In-home protection to eliminate the bugs already inside your home, and quarterly treatments of outer barrier protection around your home to keep new pests from entering! Enjoy a pest-free home at a low-budget price.
Termite Control
Termite Control
Protect your property from the destructive damage of termites. We'll monitor your property and eliminate termites before any serious damage occurs so you can rest assured that your home isn't under attack.
Mosquito Control
Mosquito Control
We get rid of your mosquitoes fast and keep them out! Enjoy being outside instead of worrying about getting constantly bit by mosquitoes.
Fire Ant Control
Fire Ant Control
Effective and affordable protection for you, your family, and your pets from the painful bites of fire ants for an entire year.
Flea & Tick Control
Flea & Tick Control
Protect your pets and family from the harmful pests outdoors. We have effective treatments and affordable prices.
What Our Customers Think...


Demario is very professional & thorough. He addressed the mice and carpenter ants problem inside the house.
Sujata D.
Top Turf Pest Control Customer


Mike called before he came out for pest control. He was thoughtful, courteous and professional. He attended and serviced the property carefully and methodically. He was very professional and an asset to Top Turf!
Ima L.
Top Turf Pest Control Customer


Demario did an outstanding job and made sure we were covered both inside and outside for pest control. Highly recommend!
Mackenzie S.
Top Turf Pest Control Customer
Say Goodbye to Bugs!
With your property taken care of by Top Turf, you'll have more time to enjoy it instead of worrying when the next bug is going to show up
Enjoy your home to the fullest with family, friends, and pets
Let the good times roll!
Ready to start service?