Fertilization & Weed Control
Say goodbye to weeds and hello to a green lawn!
If your lawn isn't green and healthy... It's not a Top Turf lawn!
Nutsedge is often called "nutgrass" because it closely resembles grass.
Nutsedge
Superweed
Nutsedge is a very aggressive and persistent weed. It can be very difficult to get rid of and to control it is likely to be a long process involving both cultural and chemical management. Nutsedge will die back in the fall when temperatures decrease, but tubers (often called "nutlets") and rhizomes (underground stems) will survive in the soil and sprout the following spring. The tubers and rhizomes can grow anywhere from 8 to 14 inches below the soil surface.
A single weed contains-150,000 seeds and up to

700 Tillers.
Crabgrass
Superweed
Crabgrass is a very difficult weed to control and cannot be controlled in one growing season. This is because of the enormous amount of viable seeds that accumulate in the soil from years of infestation. To combat crabgrass, start with a good weed control program in addition to applying correct cultural practices, like mowing and watering correctly and the use of herbicides.
Let's face it... nobody wants an ugly lawn!
We get it. You're tired and frustrated dealing with a weed-infested lawn!
Stop wasting money on lawn fertilization and weed controls that don't work!
We know you take pride in your home!
That's where we come in to help.
Let's face it... nobody wants an ugly lawn!
We get it. You're tired and frustrated dealing with a weed-infested lawn!
Stop wasting money on lawn fertilization and weed controls that don't work!
We know you take pride in your home!
That's where we come in to help.
Continual Lawn Care
Year round service that will give your lawn exactly what it needs for the time of year.
Perfect Timing
Leave all the thinking and planning to us! Different seasonally-balanced fertilizers, micronutrients, and weed controls are beneficial during specific climatic seasons and for your specific type of grass, so we customize your lawn care plan for YOU. We know what your lawn needs, and when it needs it.
I was thinking about changing service... but after watching Robert serve my yard I decided not to change. He treated my yard like it was his own. He even brought down my trash can at the top of the driveway. Thank you Robert for your professional care of my lawn.

Leroy B.
Top Turf Customer
– – Fertilization & Weed Control – –
Weed control that actually works, and the green lawn of your dreams.
Applications Every
4-7 Weeks
What To Expect
Think Green!
We're more than committed to giving you the best lawn that you've ever had. Let us guide you to happy, healthy grass!
Custom detailed lawn plan–
We will evaluate your lawn's overall status, including the soil condition, grass type, and usage to determine your lawn's precise needs. Then we will carry out a plan for your lawn that will transform it into the best it can possibly be.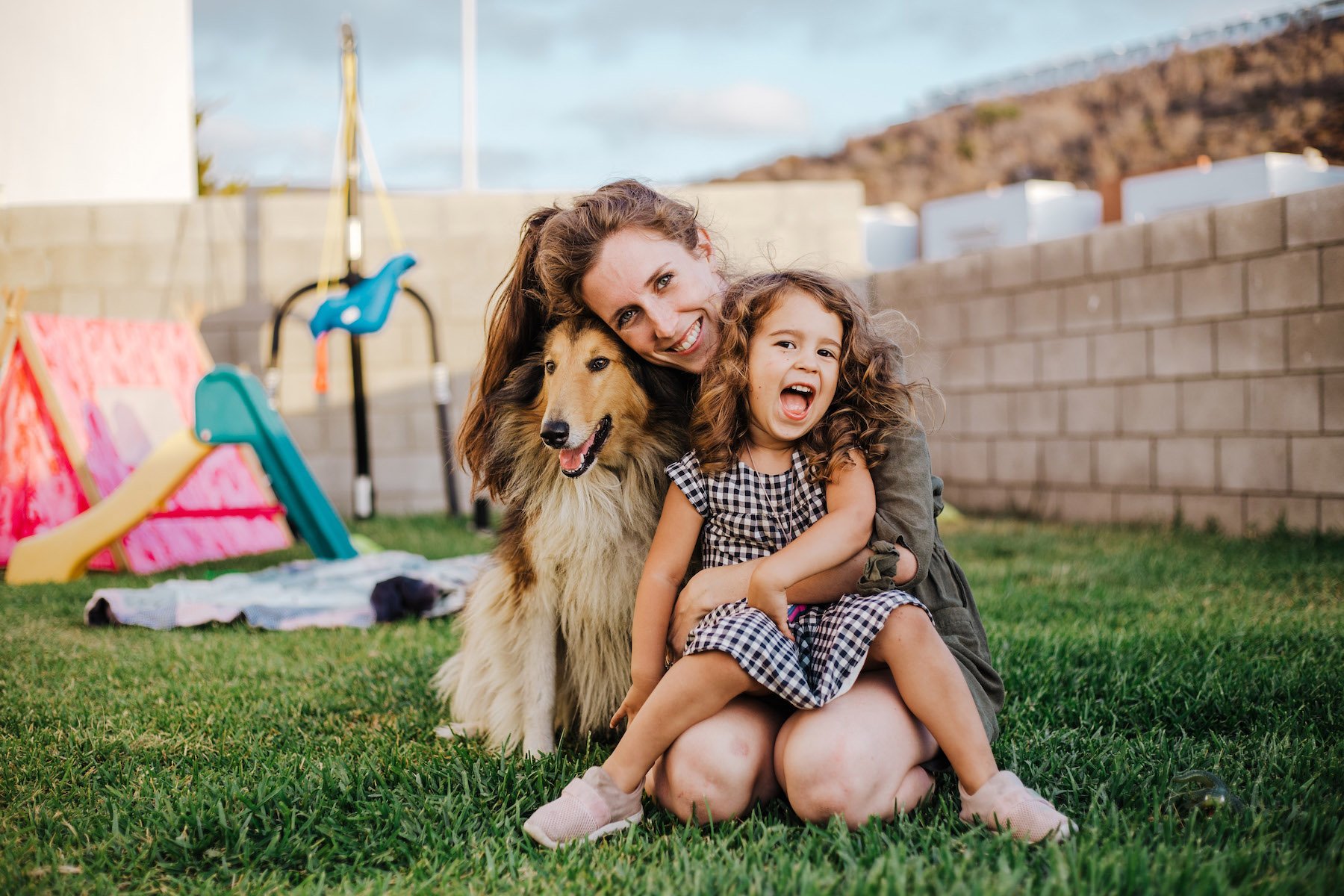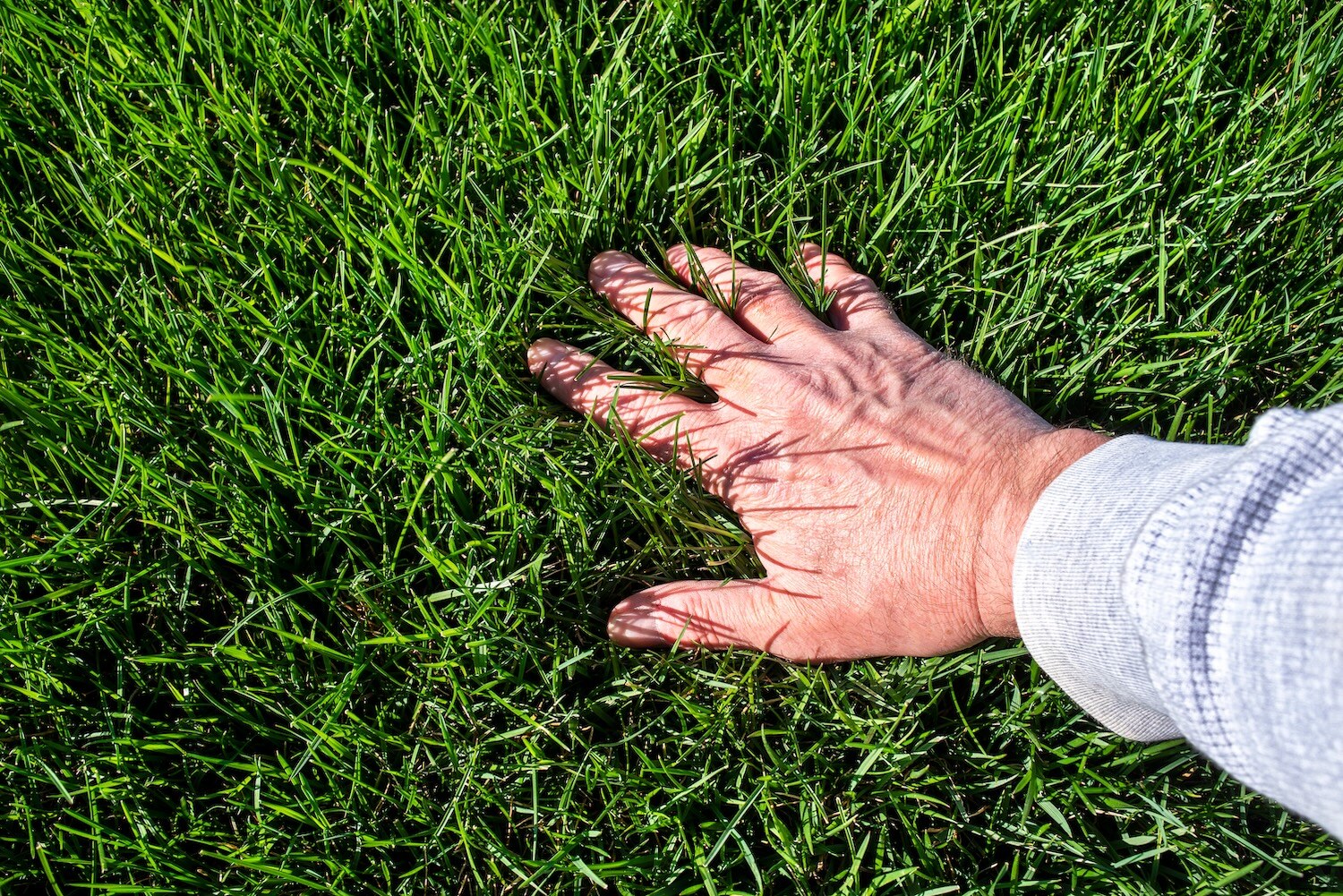 Lawn Fertilization
Nutrients
We properly time the applications of nutrients to feed your lawn, so you never have to worry about when and how to fertilize. Our seasonally balanced fertilizer and micronutrient treatments give your lawn exactly what it needs at the exact time of year.
Nitrogen fertilizer (growth of grass)

Potassium fertilizer (overall health)

Granular fertilizer applications

Liquid fertilizer applications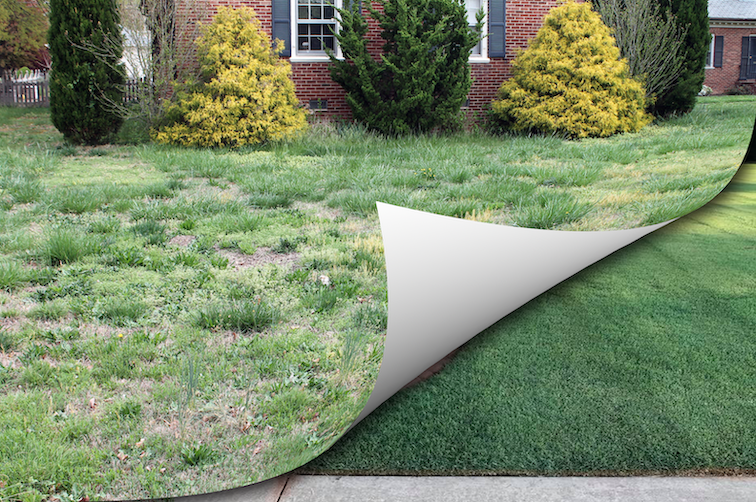 Weed Prevention
& Control
Our pre and post-emergent weed treatments will eliminate the growth and spread of various weeds. Pre-emergents prevent weeds from germinating and growing. Post-emergents are slow-release treatments will take care of the weeds that have popped through to the surface.
Kill weeds, not your lawn

High-grade, commercial products

Includes treatment of nutsedge and crabgrass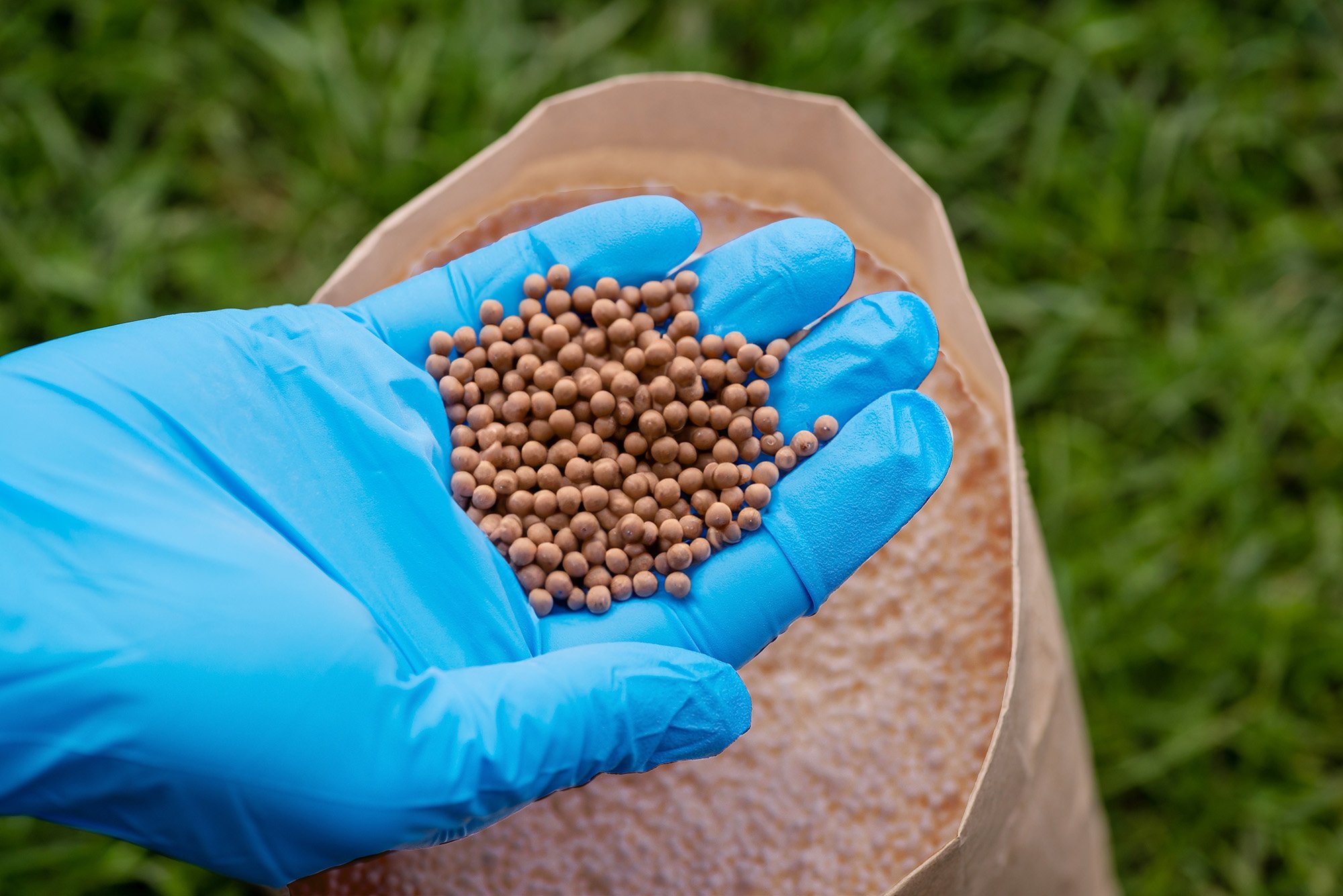 Lime Treatment
Conditioning
Lime is extremely important for growing healthy turf. When your soil pH is too low (acidic), it needs lime to bring it back into balance. Soil that is too acidic causes fertilizer lock-up. Lime helps to improve lawn color, density, increase root development, and control thatch. All that leads to a thicker, greener, healthier lawn.
Lime sweetens acidic soil

Balances pH level of the soil

Thicker, greener grass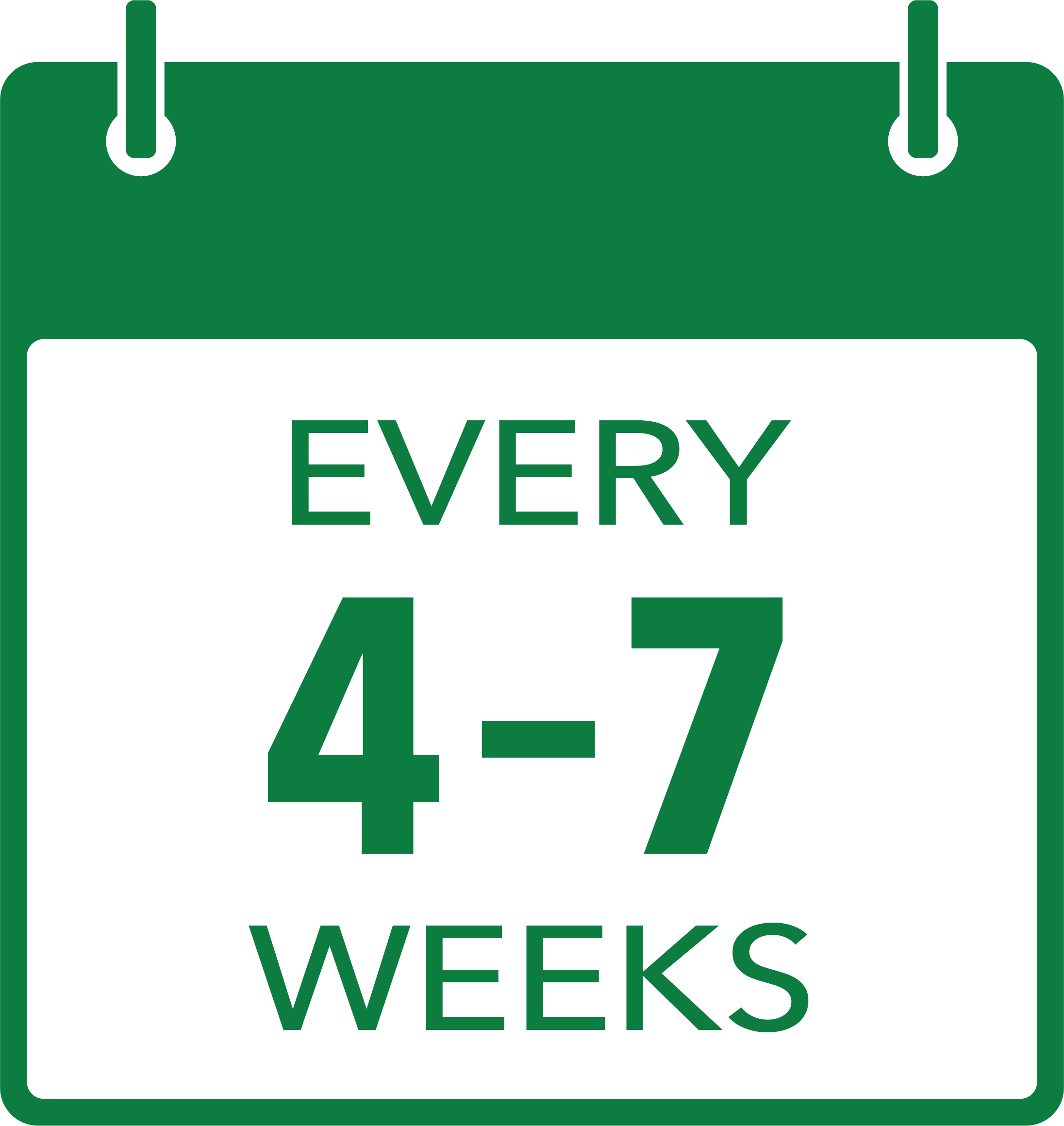 Ongoing Treatments
Our Fertilization & Weed Control program includes continual treatments every 4-7 weeks throughout the year for constant protection.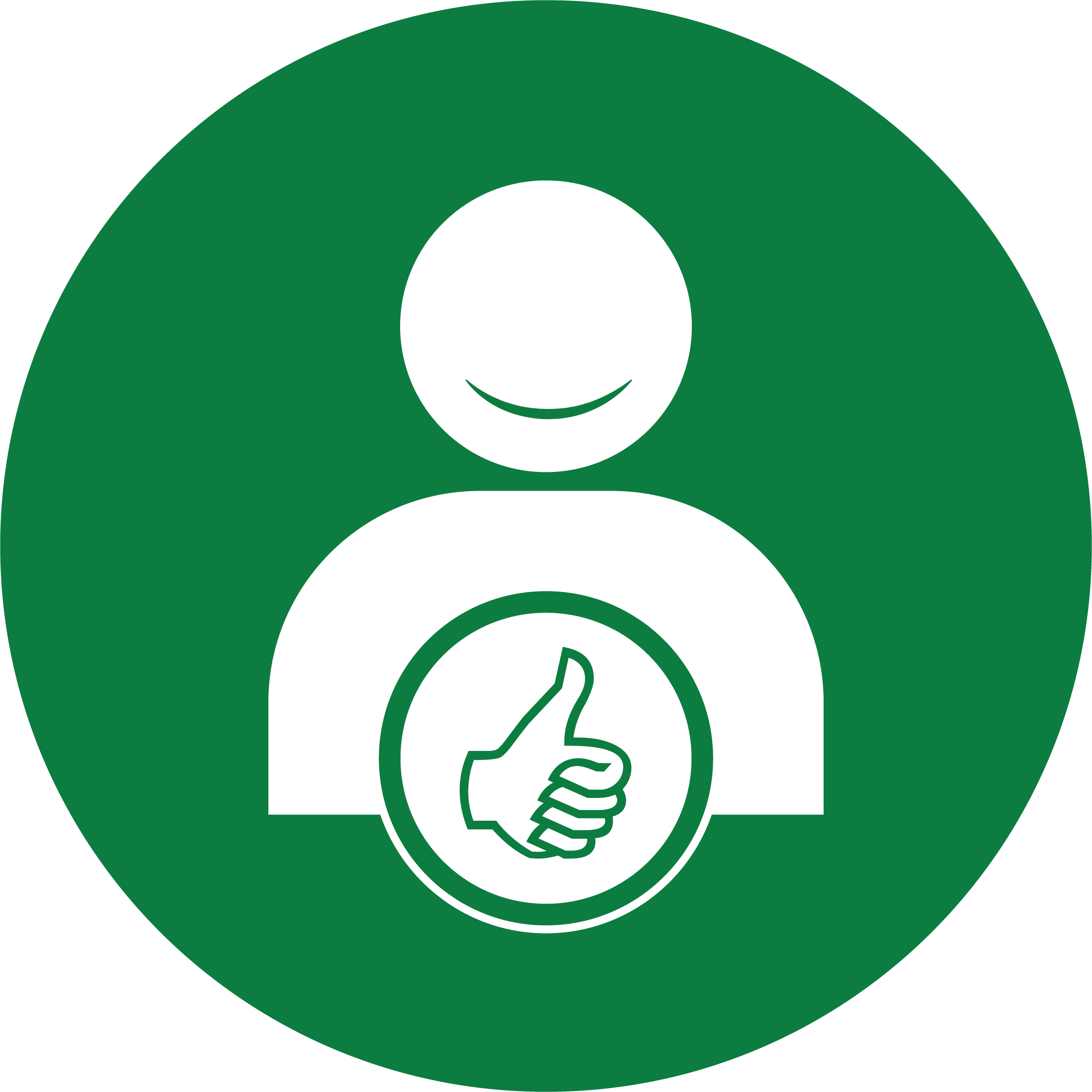 Friendly Technicians
Our technicians are knowledgeable and will answer any questions you have. They're ready to help you achieve a healthy and green lawn.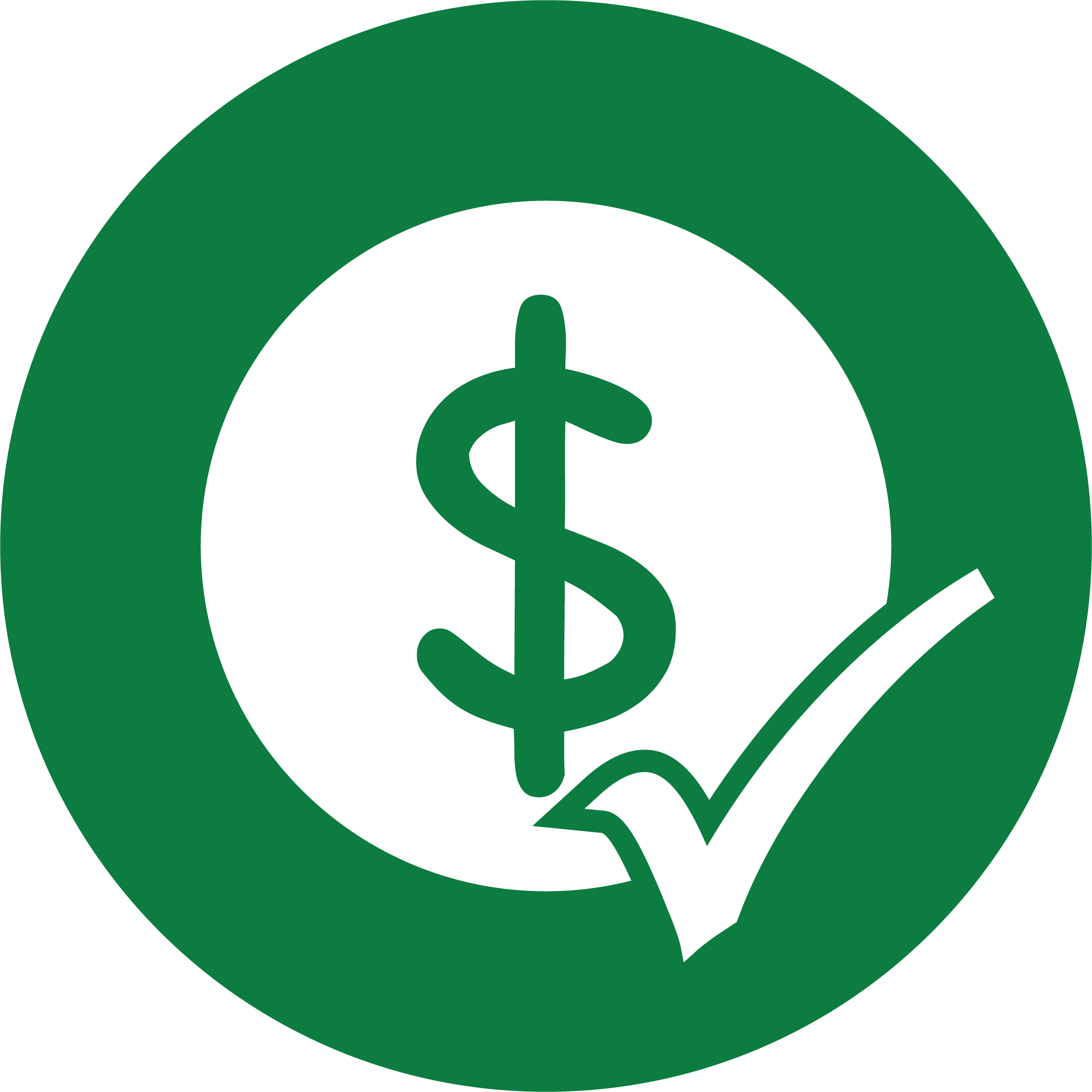 Extremely Affordable
Our pricing is very budget friendly, and is only charged per service so you can stay on track with your payments easily.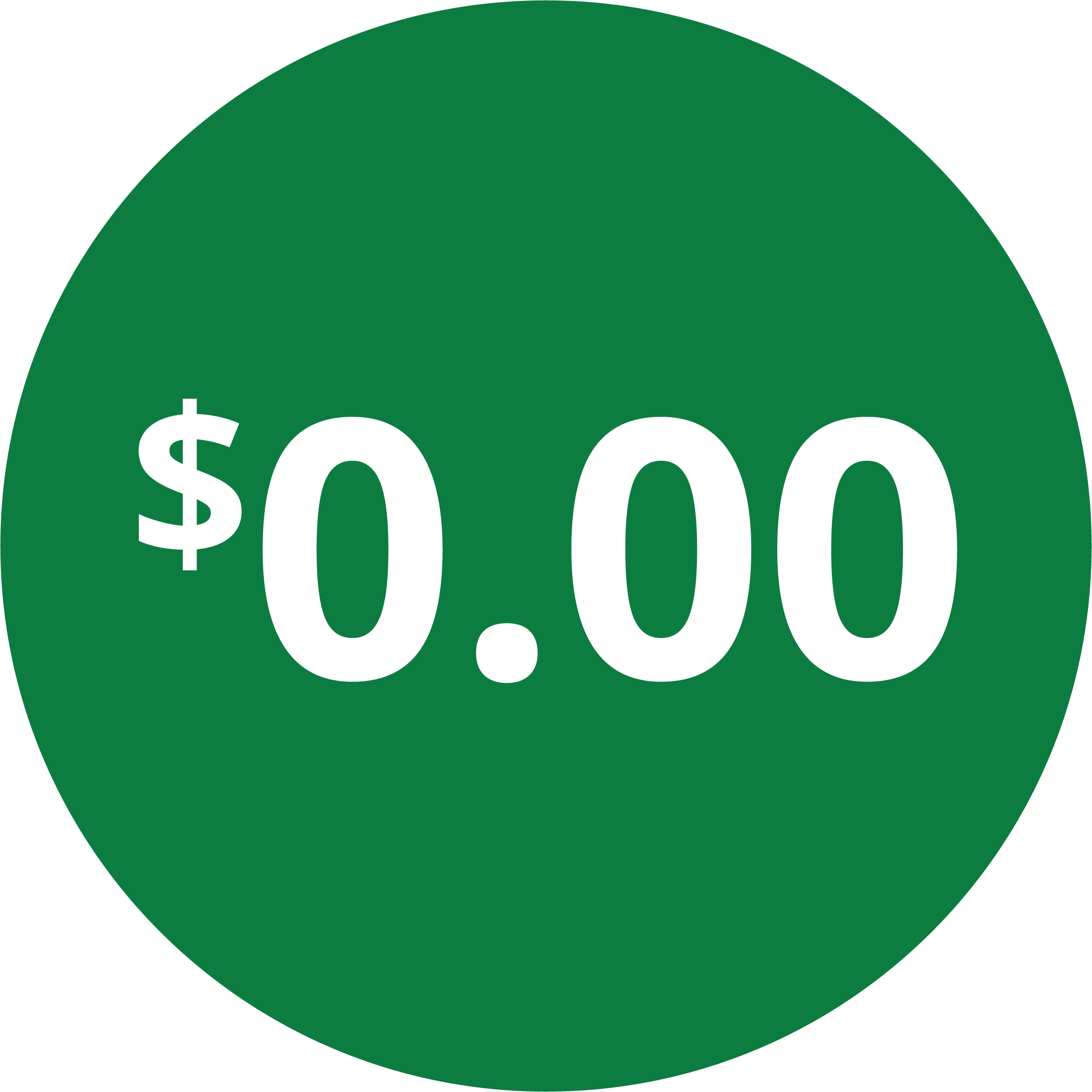 Free Service Calls
Our weed control is highly effective, but if stubborn weeds pop up between services, we are happy to retreat your lawn at no extra charge.
What Our Customers Think...


Per usual, James and Josiah killed it today! Quick and efficient putting down the fertilizer and weed control. Took the time to explain how the products interact with the grass and also discussed watering schedules. These guys know their stuff! Can't beat the quality and value of Top Turf 🙂
Stephen G.
Top Turf Customer


They are courteous, knowledgeable and dependable. My request was to make my lawn look like another customer. They are making that happen.
Mike K.
Top Turf Customer


Been using these guys I think coming up 20 years. Consistent service, great yard, and been fair on pricing through the years. What can I say more. The guys when I see them are always very nice and care about what they do.
David H.
Top Turf Customer
Is your lawn trying to tell you something?
Don't leave it hanging!
Create a healthy lawn that is able to enjoy all the sunlight and nutrients it deserves! Custom lawn care fertilization and weed control will keep your lawn flourishing, green, and happy.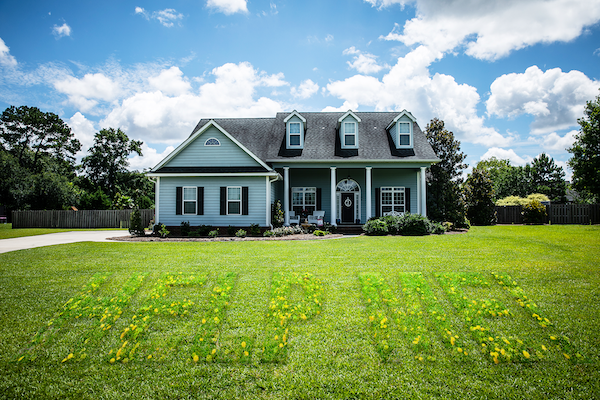 Enjoy a weed-free lawn
With your lawn weed-free and gorgeous, you have more time to sit back and enjoy it with your family.

No worries about countless hours of going through your yard pulling weeds and dragging large bags of fertilizer around.

Just sit back and let the good times roll!
Ready to start service?