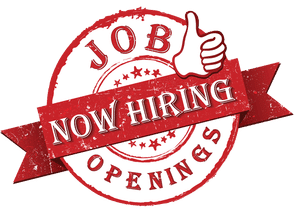 A Job You Will Love To Go to Everyday!
If you're looking for a career and a job you can love going to every day. An awesome company with exceptional growth potential. Top Turf is the company you're looking for. At Top Turf we maintain a working culture that encourages ingenuity and an atmosphere where you will strive to do your best and be rewarded for your efforts. We look for employees who are interested in working hard and becoming a part of a team. At Top Turf we want our employees to know that we believe in them.
Career Encouragement
We expect our employees to take pride in their appearance as well as their work ethic. To demonstrate integrity, respect, and professionalism. We will provide our team members with career support, encouragement, and ongoing job development and training. If you believe you have what it takes to work with Top Turf and you are looking for an opportunity to have a good career and a job that will make you feel proud then we are what you are looking for and we can't wait to talk to you! Look around our site and check out the services we offer and see if we are a company that you would be interested in developing a career with and a job you enjoy going to every day!