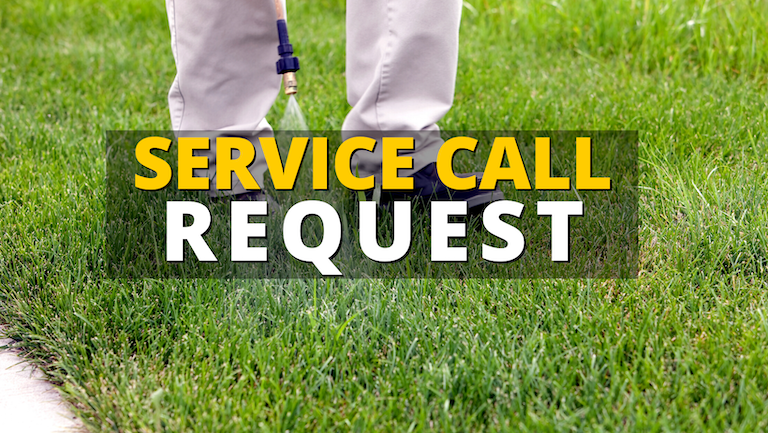 Looking for a service call on a program you are enrolled in?
Look no further. If you are currently enrolled in a Top Turf lawn care or pest control program and would like us to come out to your property for an extra treatment, please fill out the above form. We will dispatch a service area manager out to you ASAP, free of charge.
With more than 25 years of experience working with some tough lawns, we've seen a thing or two in our day. Some weeds and pests are stubborn, which is why we don't mind sending a service manager back out to re-treat those pesky weeds and critters that are trying to hang around. And yes, we promise it is completely FREE! No hidden fees, and we will come back as many times as necessary until you are satisfied.
A few things to keep in mind–
If you have a locked gate, please make sure to remind us in the form on how to get in or leave it open for us. Just let us know!
We will leave a message, so please check your voicemail if you miss our call.
After your service, we will send you an email about the services you receive. Please make sure you check your email for confirmation that your service was completed.
We can only treat your lawn so often before we start to damage it. We will let you know if we notice you received your last service too soon, and the earliest date we would be able to come out.
Not sure if you need any service? Give us a call! Our lawn care experts would be happy to look into your latest services and see if we can figure that out for you.
If we have any questions about your form submission, we will make sure that you are contacted as soon as possible.